Virtual Study Abroad: 7 Reasons Why You Should Choose an Online Course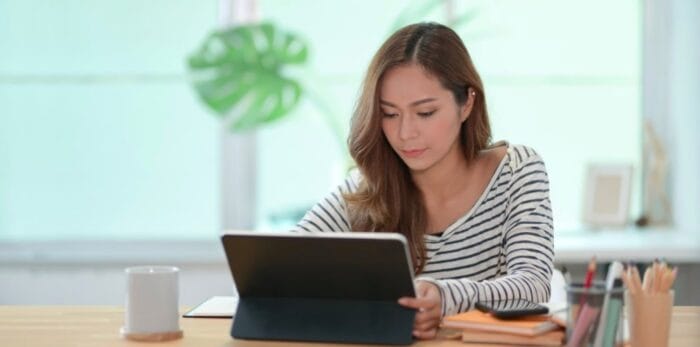 Feel like experiencing a study abroad program but don't want to travel? Maybe you want to take a gap year and would like to develop essential skills to help future employment. Here are 7 reasons to choose Kagumu's virtual study abroad program.
Discover a new, exciting culture
Travel out of the question? Worry not. Many programs offer the chance to experience a new culture with a host of online activities. During Kagumu's
4-week virtual study course, you will immerse yourself into Colombia's coloful, vibrant and endlessly fun culture by collaborating with local students online. You will also get a new taste of this remarkable culture through interactive online experiences. You'll make coffee like a traditional Colombian barista. Salsa dance with a professional. And, explore the remarkable archeological site – Ciudad Perdida – the Lost City.
Virtual study program made cheaper
Travel is amazing. We know this. However, costs inevitably rack up. Factor in the costs of enrolling into a university course and the comparison is a no brainer. Kagumu's virtual study abroad course will give you all the benefits of a traditional program but for a fraction of the price. For less than $300 you will be able to enjoy a month of invigorating, inspiring and life-changing experiences. If that is not enough, we also offer a 10% discount off future study abroad courses in Colombia. Click here to view some of these trips. 
Collaborate with students from all over the world
This is one of the most wonderful aspects of our program. Led by our experts in cross-cultural learning and online community creation, you will join together with students from all over the world to create your own impactful community or environmental project based on the 17 UN Sustainable Development Goals. You will learn how to collaborate with students from different backgrounds and become inspired by ways of thinking that you wouldn't necessarily come across in your own culture. Our last webinar series welcomed students from Colombia, El Salvador, India, Armenia, Mexico, the UK, the US and Spain.
Gain a greater understanding of global issues
You will get to grips with pressing world issues and learn how the UN Sustainable Development Goals provide the best solution to fighting climate change, reducing inequality and ending extreme poverty. Delve into the history of the SDGs and discover how we can achieve these world objectives by 2030. Your learning will include live sessions with university professors, industry experts and entrepreneurs. Course speakers and leaders will include university lecturers, entrepreneurs working with the SDGs, award-winning innovators, and local community leaders. ​You will then see the SDGs in action with interactive visits to sustainable projects in Colombia such as reforestation, community gardening, bioconstruction, organic farming and many more.
Click here to find out more about the SDGs.
Boost your employment credentials
This program will give you soft skills highly desired by employers looking for university graduates. Not only will you unlock your potential to help contribute to a more sustainable world; you will also develop your team working, problem solving and cross-cultural communication abilities. As well as gaining a certificate for completing the course, you will have tangible evidence in terms of your sustainable project – a stand-out addition to your resume or CV.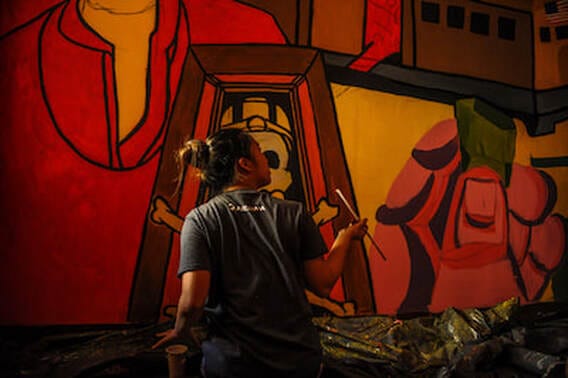 Virtual study courses are better for the environment
One of the main complaints about travel is about its carbon footprint. Well, going virtual will vastly reduce this thanks to our carbon offsetting plan, you can rest assured that the program will be officially carbon neutral (read more about Kagumu's impact here) Additionally, the local projects and communities we visit in Colombia will gain a percentage of the income from this virtual study abroad program, meaning you will support responsible locals as you learn.
Proven results to inspire sustainable actions
Don't just take our word for it. After finishing our last series of webinars that included 40 students from 7 different countries, collaborating on tasks around the UN Sustainable Development Goals, we found that: 97% of participants said they were a lot more engaged or more engaged after the webinar series.
100% of participants said they are already taking sustainable actions in their lives or are more likely to take sustainable actions after the webinar series.
100% of participants rated our expert presenters as excellent or very good.Fancy joining this immersive collaborative virtual program? Contact us today by clicking here.