Travel to do good
Responsible, educational & unique
We harness the unique power of travel to develop your global perspective, inspiring you to live more impactful lives. Experience Latin Americas colorful, rich and extraordinary cultures, explore barely-believable landscapes and do so in the most responsible way possible.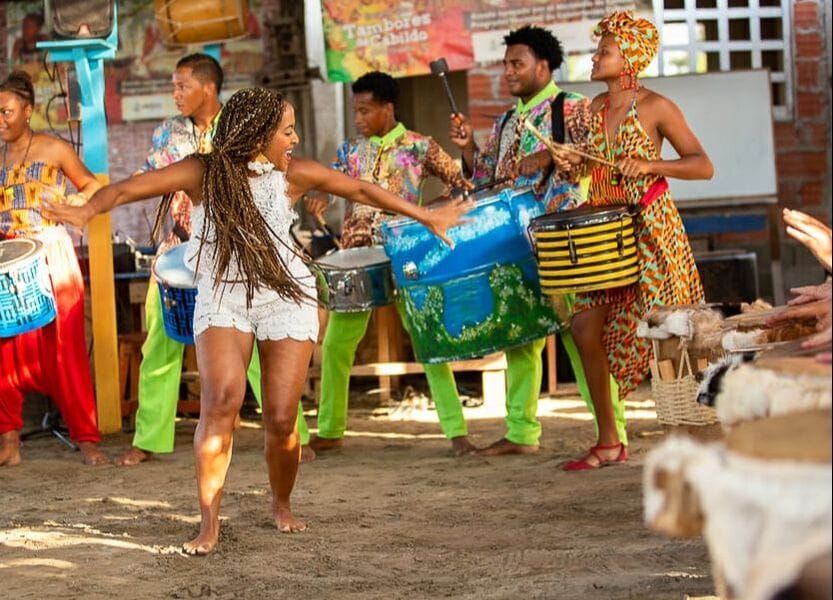 Why choose Kagumu Adventures?
Carbon neutral travel
We calculate ALL of our carbon emissions, including your trip and we offset these emissions by donating money to reforestation projects run by ​Stand for Trees and others. View our Climate Action plan here.
Truly Impactful
We have a mission to inspire our participants to live, travel and work more sustainably. We measure our results on every trip to ensure our impact.
Positive social impact
We support responsible social and environmental projects in Latin America, helping them scale their positive impact.
Responsible partners
We carefully choose the most responsible hotels, guides, restaurants, and any local partners we work with so that the social impact of your trip is maximized and the environmental impact is minimized.