Sustainable Development Goals
What are the Sustainable Development Goals?
The 17 Sustainable Development Goals (SDGs) is a list of targets that every country needs to achieve by 2030 in order to prevent the biggest problems in the world: poverty, inequality and climate change. The 17 goals were agreed at the 2015 climate agreement in Paris and signed by almost 200 countries.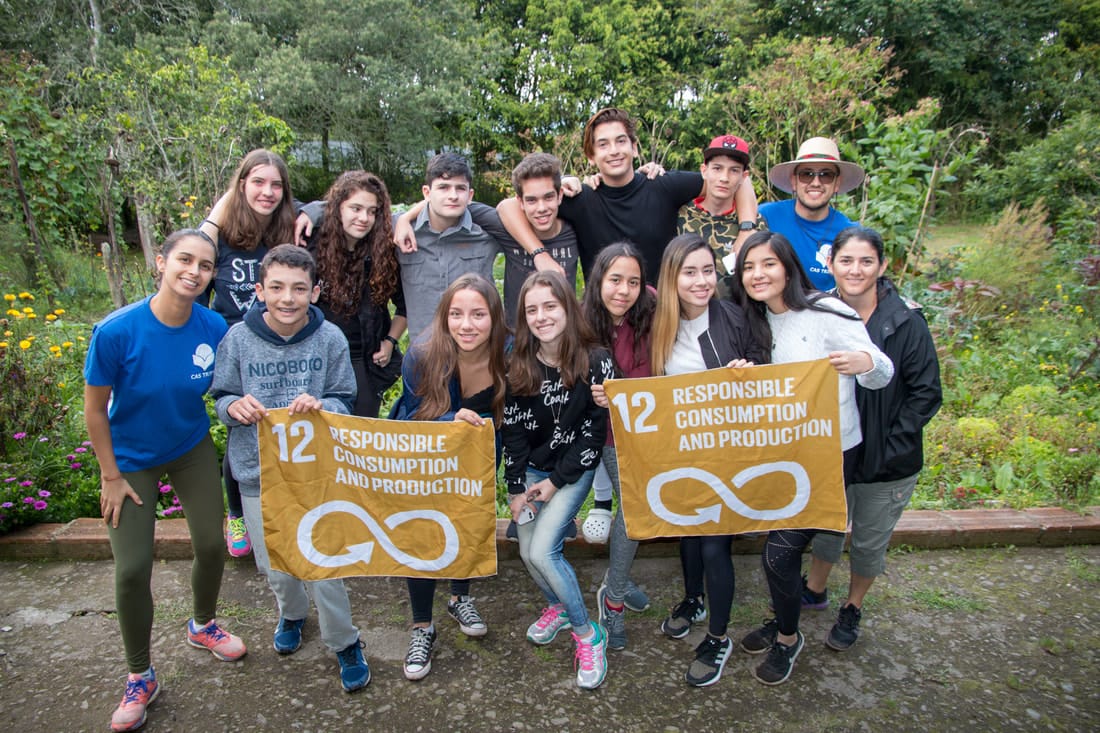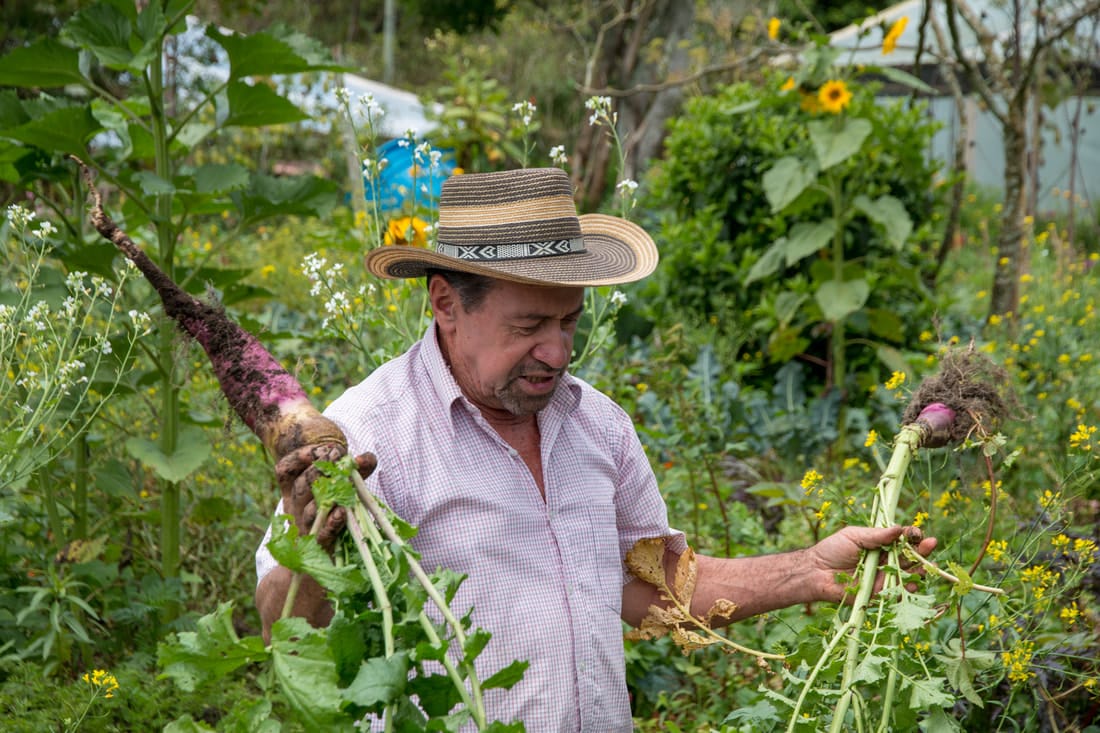 How do we work with the SDGs
Our itineraries boast a number of activities that are directly related to the SDGs including reforestation in Santa Elena, responsible consumption in an organic farm visit and sustainable cooking class, service in the community in Medellin and many others. We align many of our activities with the goals set out by Colombia and the regions we visit. In doing this we are able to measure our impact in relation to the problems the country is trying to solve and go some way to helping Colombia achieve its goals for 2030! Check out our Climate Policy.
How can you help
The beauty of the SDGs is that everyone can make a difference. From the food you eat to the clothes you buy and from the way you travel to the way you live your home life, every action counts. By travelling with Kagumu you will not only meet the communities you are directly helping but you will leave with the tools to make sustainable changes to your own life. To start you can download our extensive Kagumu Adventures guide to sustainable travel by clicking below: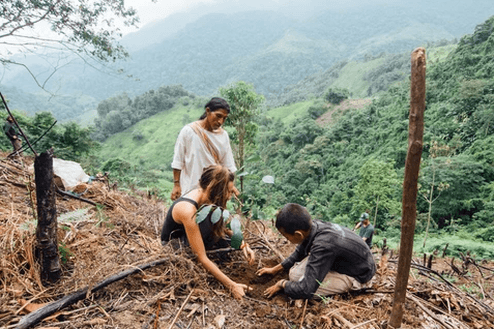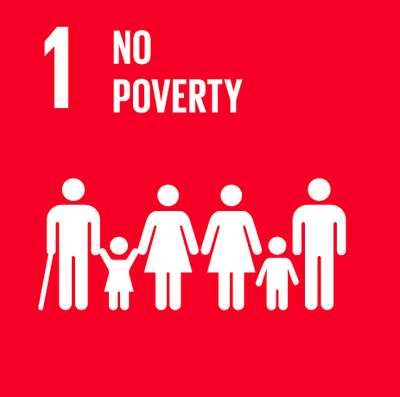 End poverty in all its forms everywhere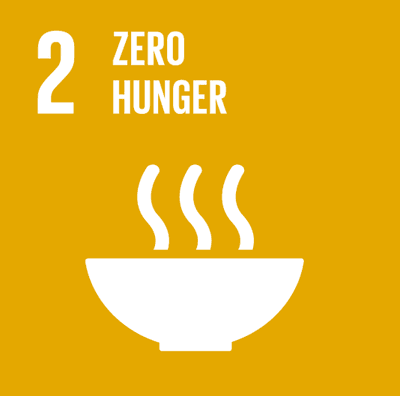 Zero hunger, achieve food security, and improved nutrition and promote sustainable agriculture.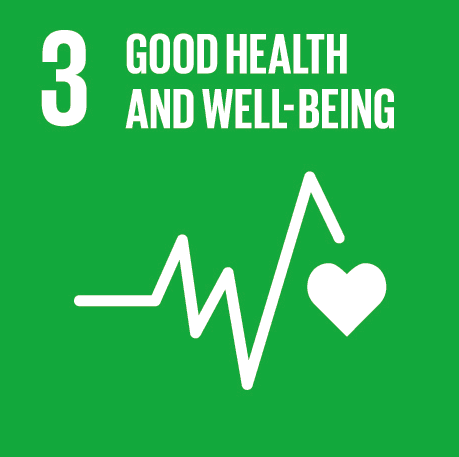 Ensure healthy lives and promote well-being for all at all ages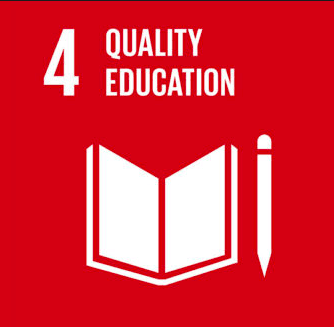 Ensure inclusive and equitable quality education and promote lifelong learning opportunities for all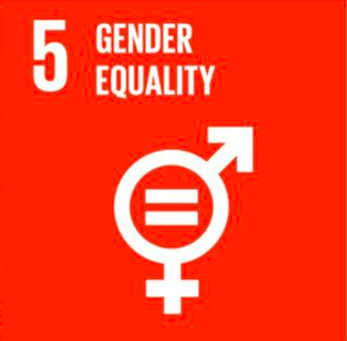 Achieve gender equality and empower all women and girls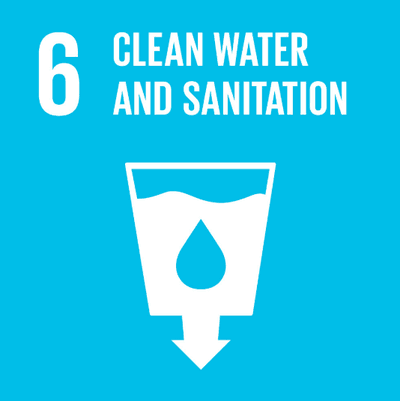 Ensure availability and sustainable management of water and sanitation for all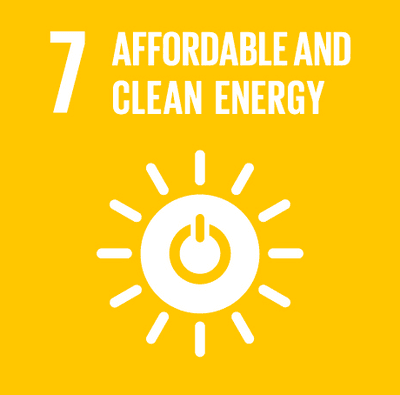 Ensure access to affordable, reliable, sustainable and modern energy for all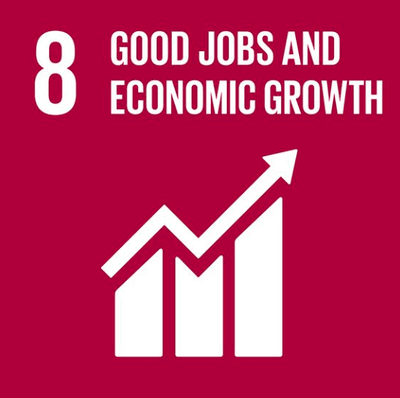 Promote sustained, inclusive and sustainable economic growth, full and productive employment and decent work for all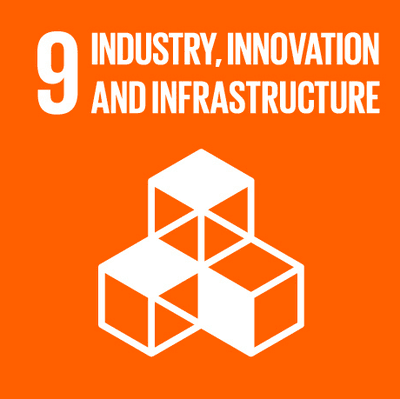 Build resilient infrastructure, promote inclusive and sustainable industrialisation and foster innovation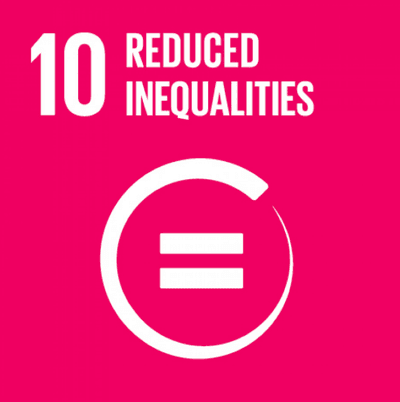 Reduce inequalities within and among countries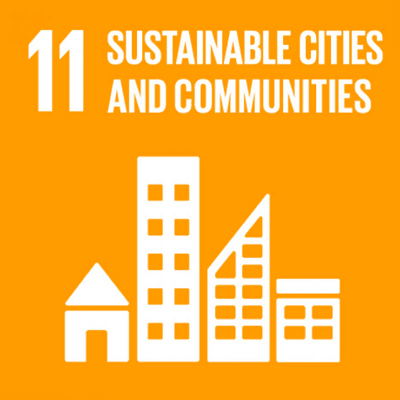 Make cities and human settlements inclusive, safe, resilient and sustainable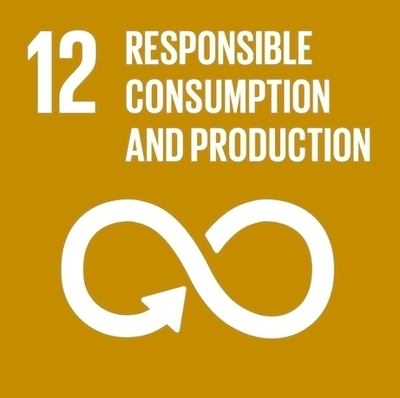 Ensure sustainable consumption and production patterns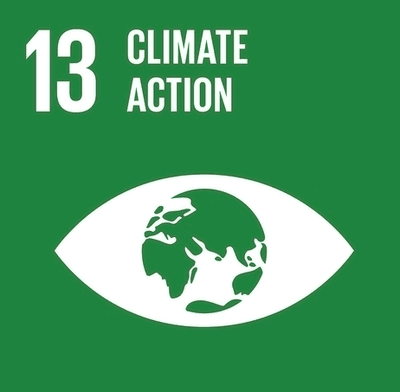 Take urgent action to combat climate change and its impacts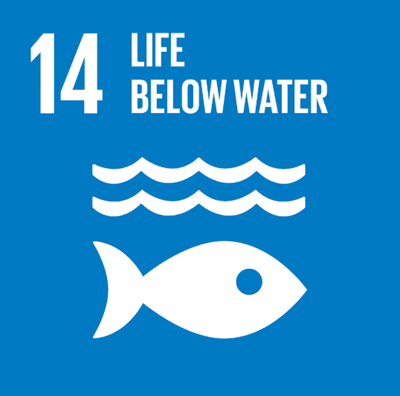 Conserve and sustainably preserve the oceans, seas and marine resources for sustainable development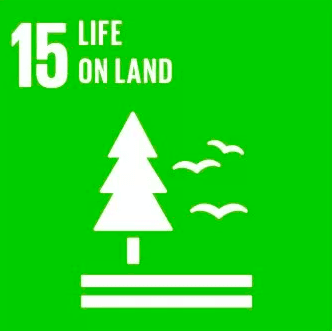 Protect, restore and promote sustainable use of terrestrial ecosystems, sustainably manage forests, combat desertification, and halt and reserve land degradation and halt biodiversity loss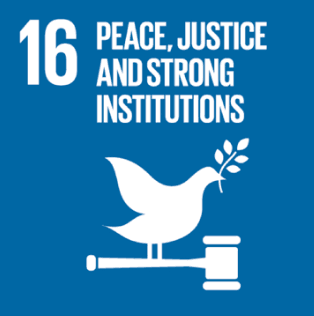 Promote peaceful and inclusive societies for sustainable development, provide access to justice for all and build effective, accountable and inclusive institutions at all levels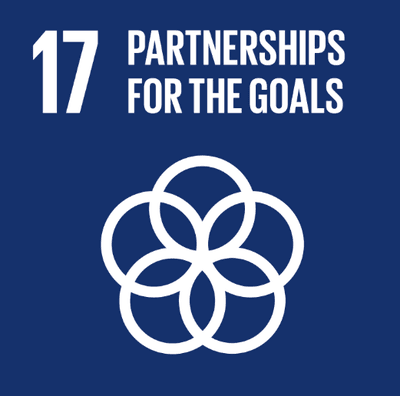 Strengthen the means of implementation and revitalise the global partnership for sustainable development