Inspiring you to make a difference
We have a mission: to educate and inspire our guests to live, travel and work more responsibly. We achieve this by creating inspirational and responsibly-run trips around Colombia and other South American countries and through online global engagement webinars, field trips, and collaborative sustainable action series.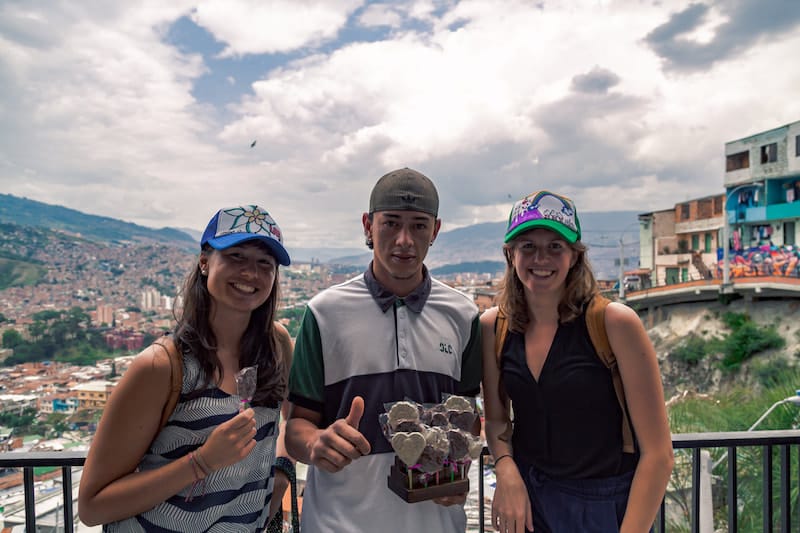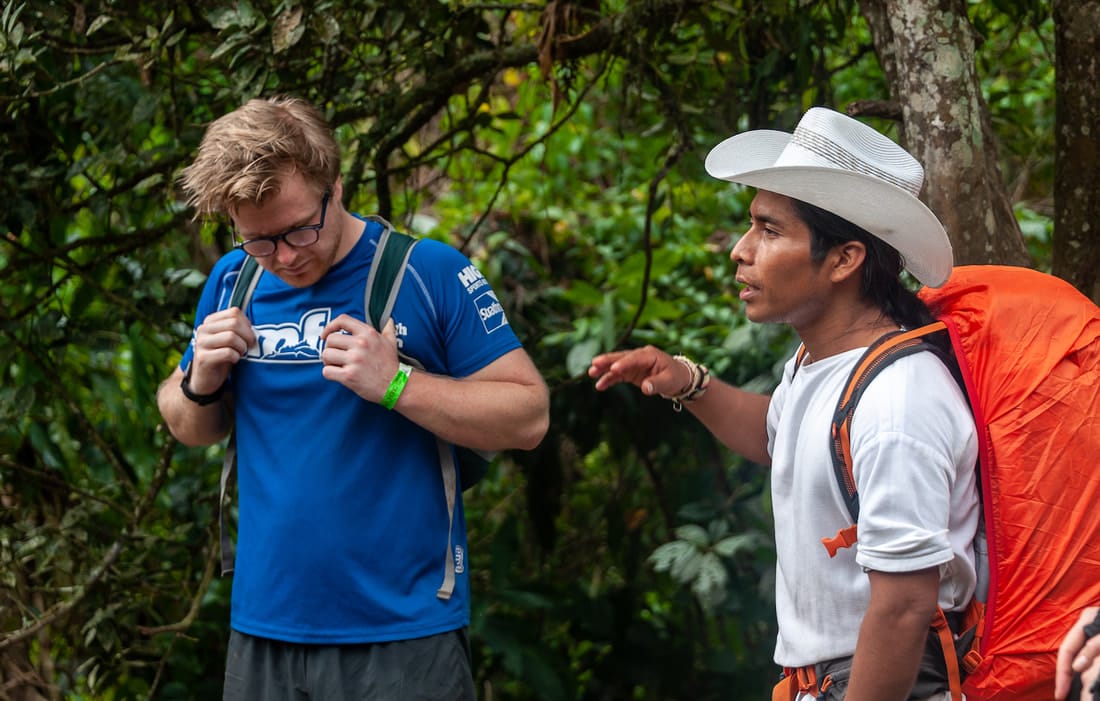 Responsible Travel
We believe travel has the power to create long-lasting positive change in communities where we visit and the people we engage with. On every trip, our goal remains to maximize social impact, minimize environmental impact, and remain economically sustainability.
Why choose Kagumu Adventrues?
Carbon mitigated travel
We calculate ALL of our carbon emissions, including your trip and we offset these emissions by donating money to reforestation projects run by ​Stand for Trees and others. View our Climate Action plan here.
No single-use plastic
We have a commitment to no single-use plastic during the trip. We provide you with alternatives throughout your journey including water to refill your thermos.
Positive social impact
We donate at least 4 per cent of our profits back into responsible social and environmental projects in Colombia. Read about our impact by clicking here.
Responsible partners
We carefully choose the most responsible hotels, guides, restaurants, and any local partners we work with so that the social impact of your trip is maximized and the environmental impact is minimized.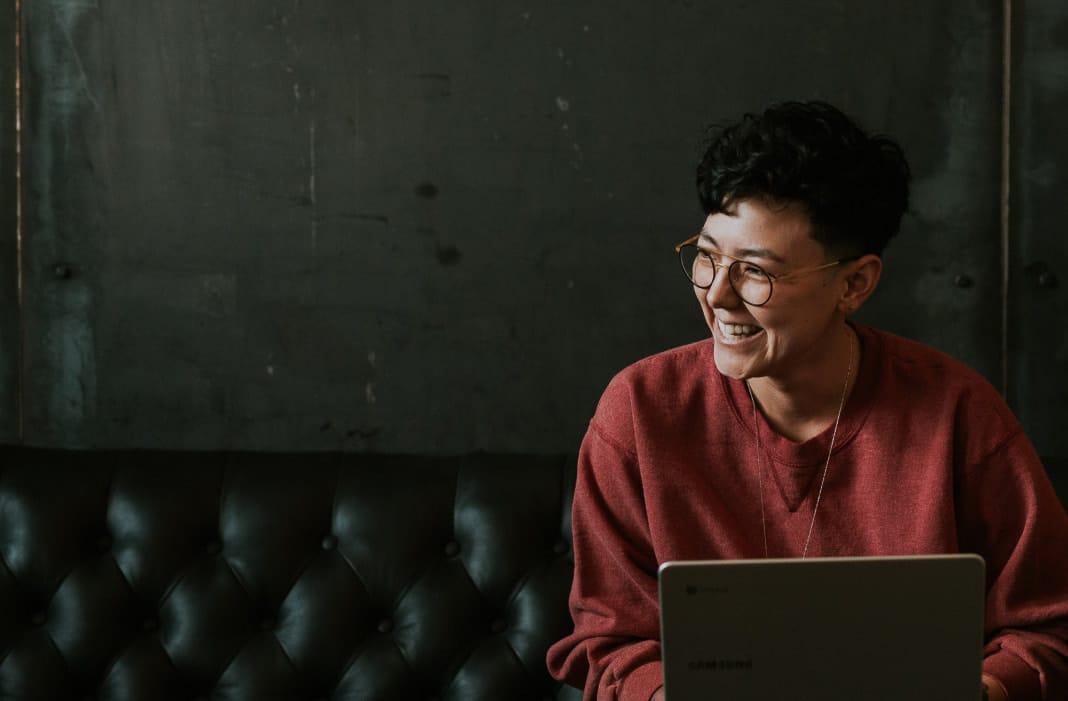 Virtual Sustainable Development
Once travel stopped in 2020, we continued our mission to educate and inspire, launching our global engagement programs that connect students from all over the world to pressing global issues. Through our SDG webinars, Sustainable Action Series, tailor-made courses, and virtual field trips we have given students concrete ways they can positively impact their community and beyond.