Inspiring you to make a difference
We are a travel operator in Latin America, harnessing the power of travel to inspire every participant to live, travel and work more sustainably. We create one-of-a-kind inspirational educational trips and engaging virtual experiences around the continent. See below for our impact and how we work in line with the Sustainable Development Goals (SDGs).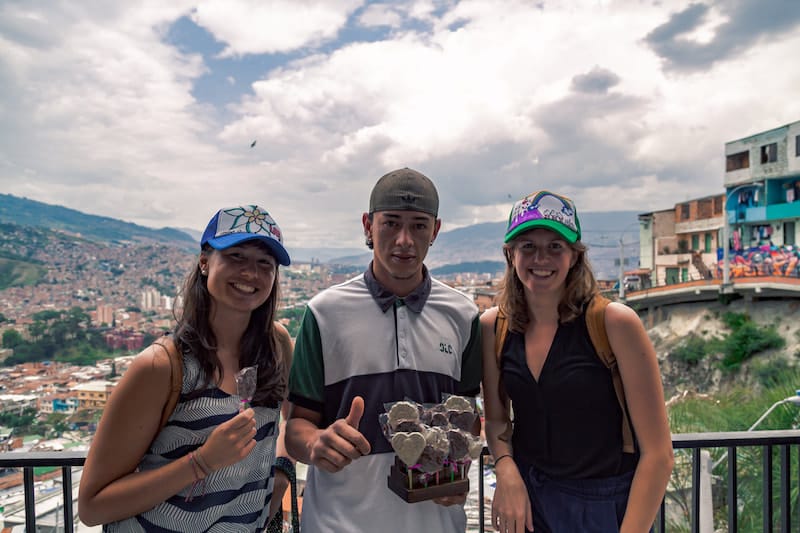 Carbon mitigated travel
We calculate all of our carbon emissions, including for your trip and we offset these emissions by donating money to certified and verified companies around the world. View our Climate Action Plan here.
Truly Impactful
We have a mission to inspire our participants to live, travel and work more sustainably. We measure our results on every trip to keep tabs on our impact.
Positive social impact
We support responsible social and environmental projects and organisations in Latin America. Every itinerary includes at least two activities with these inspirational projects.
Responsible partners
We carefully choose the most responsible hotels, guides, restaurants, and any local partners we work with so that the social impact of your trip is maximized and the environmental impact is minimized.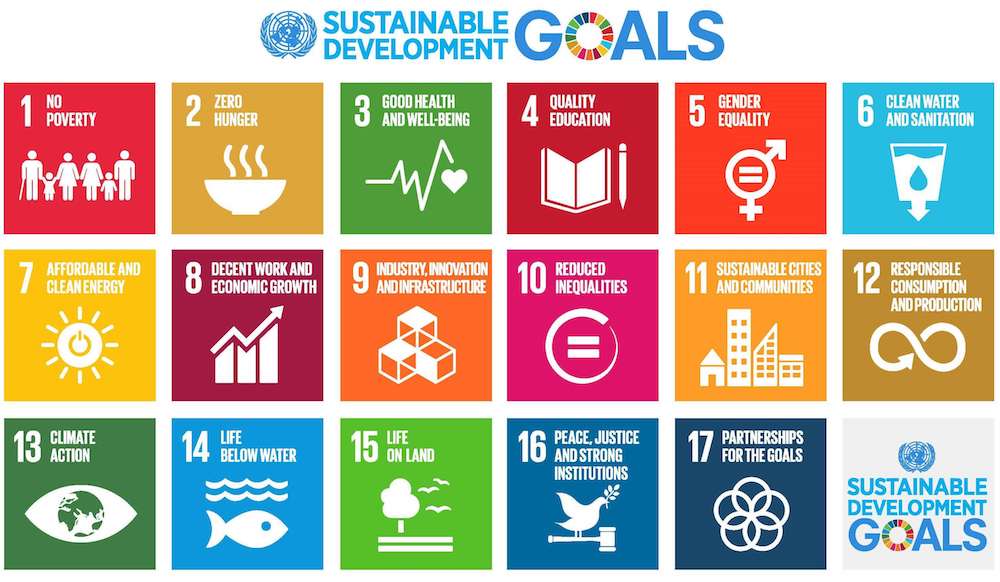 Working towards sustainable development
All our trips are heavily focused on the Sustainable Development Goals (SDG). While each itinerary is tailored to your academic focus, we use our expertise in sustainability to align activities to relevant SDG themes such as fighting climate change, reducing inequalities and promoting Human Rights. We deliver full impact reports after each trip, showcasing the change in your students.