RNT (Registro Nacional de Turismo)
​We our fully registered in Colombia with the chamber of commerce and continue to pay, among all other taxes, the FONTUR tax every year that contributes to the country's tourism board. We also maintain our economic sustainability by being fully certified to work in tourism in Colombia and you can check out our RNT certificate here.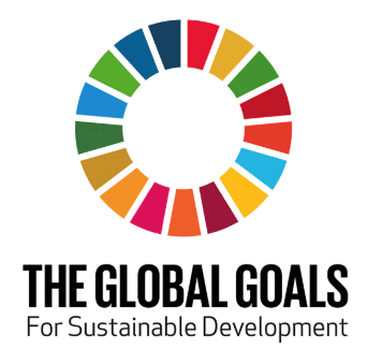 17 UN Sustainable Development Goalst
We believe in the 17 Sustainable Development Goals (SDGs) and our positive impact is worked directly in line with these global goals. During each trip, travelers will visit or work with projects that are working towards at least one of these global goals for example organic farming in Antioquia that promotes responsible consumption (Goal 12).
Our impact measurement is based around three of these goals. Responsible Consumption, Life on Land (Goal 15) and Climate Action (Goal 13). We also donate to projects and work with partners that have included the SDGs in their own impact measurement policies thus promoting Goal 17 Partnerships for the Goals.