Where we are registered:
​We our fully registered in the UK and Colombia. When we work in other countries, we partner with certified local operators.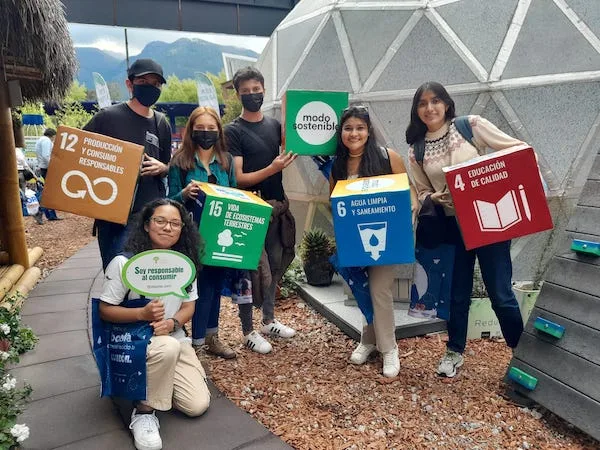 Sustainable Development Goals (SDGs)
We believe in the UN's 17 Sustainable Development Goals (SDGs) and our positive impact is measured in line with these SDGs. During each trip, travelers will visit or work with SDG-aligned projects like urban gardening, organic agriculture, Human Right workshops.
Our impact measurement is based around three of these goals. Quality Education (Goal 4) Responsible Consumption, and Climate Action (Goal 13). We also support projects and work with partners that have included the SDGs in their own impact measurement policies thus promoting Goal 17 Partnerships for the Goals.