Teacher-led Student Trips
Inspirational, impactful & responsible
Enhance your students' global learning by creating an experience of a lifetime with experimental and sustainably-focused trips and virtual programs in South America. School, college and university leaders choose from our pre-designed itineraries or allow us to tailor the perfect experience to your study focus.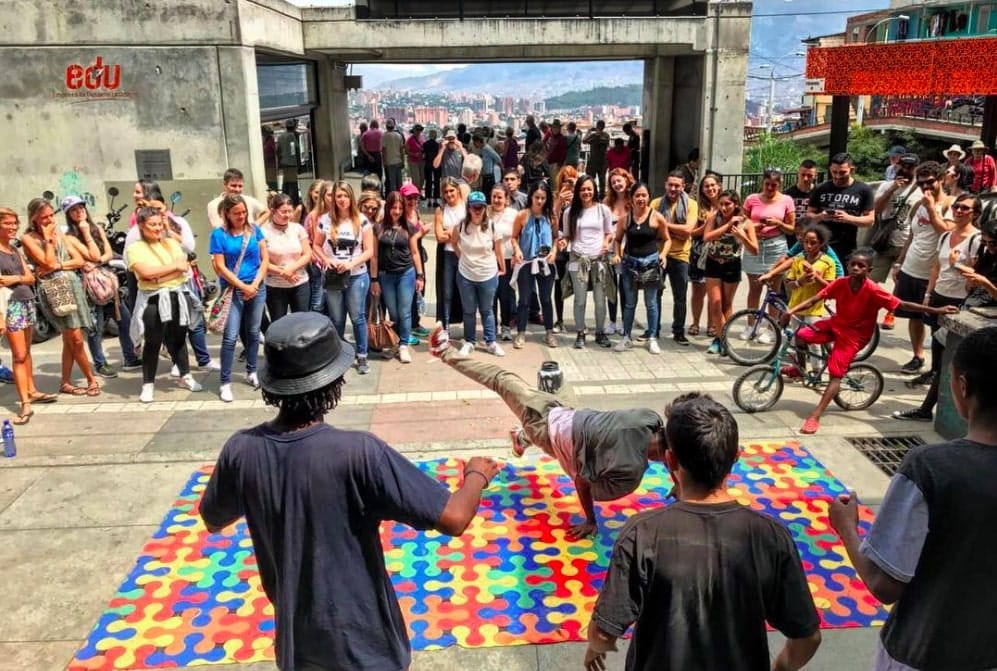 Why choose Kagumu Adventures?
Security
The safety of you and your students is paramount for us. Contact us to find out about our extensive safety protocols.
Unparalleled assistance
Missed or cancelled flights? Don't worry we will coordinate everything for you from assisting with cancellations to organizing refunds.
Transport & Accommodation
We only work with experienced, secure, and responsible transport and accommodation partners.
Fully customizable itineraries
We can adapt each itinerary to the needs of your students or can design your trip from scratch. Contact us to find out more.
Insurance & cancellation policy
We offer full liability for your trip and also offer a very flexible cancellation policy. Contact us for more information.
Discounts
We offer free places for accompanying teachers and professors and can offer discounts for large groups. Our usual policy is for 1 free professor per 10 students and we also include return discounts.
Responsible Travel
Our ethos is responsible travel. We are dedicated to limiting our environmental impact, increasing our positive social impacts and inspiring others to follow suit. We work alongside the Sustainable Development Goals and offer carbon neutral trips. ​Find out more about Kagumu's sustainable impact by clicking here.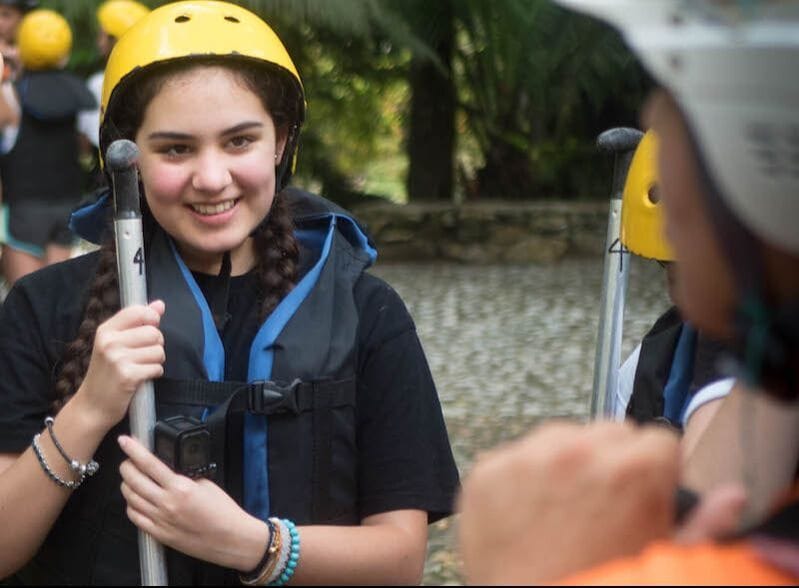 Safety and security
Our unblemished record in terms of security and safety is thanks to our vastly experienced staff and protocols that include:
Risk assessments conducted by trained staff prior to your journey.
Experienced staff fully trained in first-aid, mountain rescue (in some cases), CRISIS training and biosecurity.
Adherence to the biosecurity measures implemented by various countries following the Covid-19 pandemic.
Updated security protocols for the whole range of possible emergencies.
Full health insurance for every student and teacher.
Continual communication with the government, local council and communities about developing security situations on a secure online portal.