Is it Safe to Go to Colombia on a School Trip?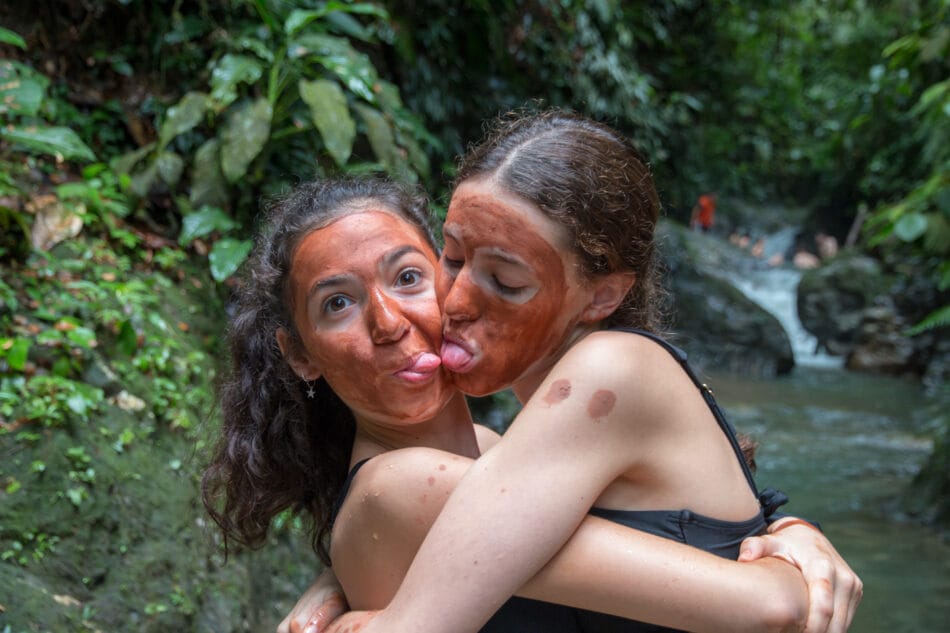 Colombia has for the past decade attracted new waves of travelers to its verdant mountains, vibrant cities and animal-laden coasts. And with international governments relaxing travel warnings to this megadiverse South American country, we explore whether this will pave the way for increased visits from international schools?
Traveling to Colombia around 20 years ago was deemed highly questionable for tourists. Even daring backpackers arrived in dribbles rather than droves. And for teenage students? Forget it. Barely even a consideration. Fast forward to 2022 and the second most biodiverse country on the planet is shining brightly as a hub for global travelers.
Visitor numbers have soared 300% since 2006. Highly reputable publications like the New York Times and Lonely Planet have lauded Colombia as the place to visit while Nat Geo named it as one of the finest family destinations of 2023.
This is quite a turnaround considering Colombia's often overstated and unfair reputation for violence, narco trafficking and general insecurity. But while tourism has been on the up for years, why is there still skepticism about school trips? Is Colombia, a country of undoubted natural beauty and intrigue, actually safe for teenagers to visit?
To answer these questions, Kagumu Adventures spoke with travel insiders and education experts and looked at how different countries are perceiving Colombia right now.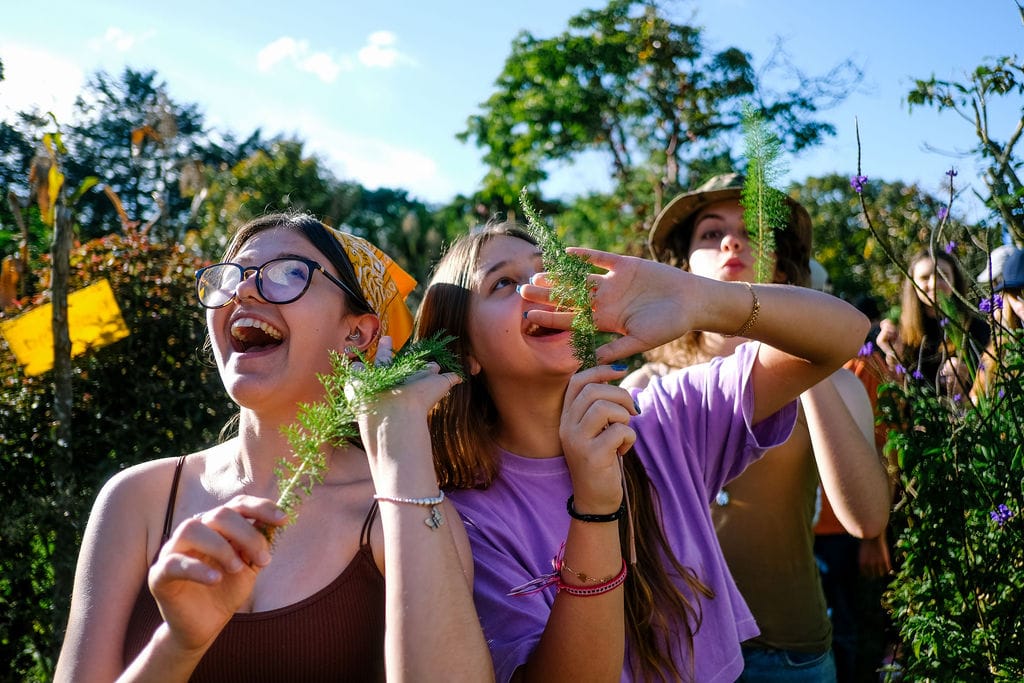 Government travel advice for Colombia
In 2016 Colombians received the news they had been waiting for for over 50 years. Peace at last. Consequently this historic deal between the Colombian government and leftist rebel group FARC (The Revolutionary Armed Forces of Colombia) convinced the US State Department to lower Colombia's travel warning to Level Two, the same as Brazil, Mexico, Dominican Republic, and even… Belgium!
It seems these new guidelines take into account the security of individual regions rather than whole country (at last). And while it still states caution should be adhered to in certain areas, it's positive in its message:

"Tens of thousands of U.S. citizens safely visit Colombia each year for tourism, business, university studies, and volunteer work. Security in Colombia has improved significantly in recent years, including in tourist and business travel destinations such as Bogotá, Cartagena, Barranquilla, Medellin, and Cali."

The British Government takes a similar view. On its website, a map clearly marks which parts of the country are safe to visit including major cities like Bogotá, Medellin, Cali, Cartagena and huge swaths of surrounding rural regions.
Click here to listen to Kagumu Adventures founder Simon Willis interviewed about Colombian school trips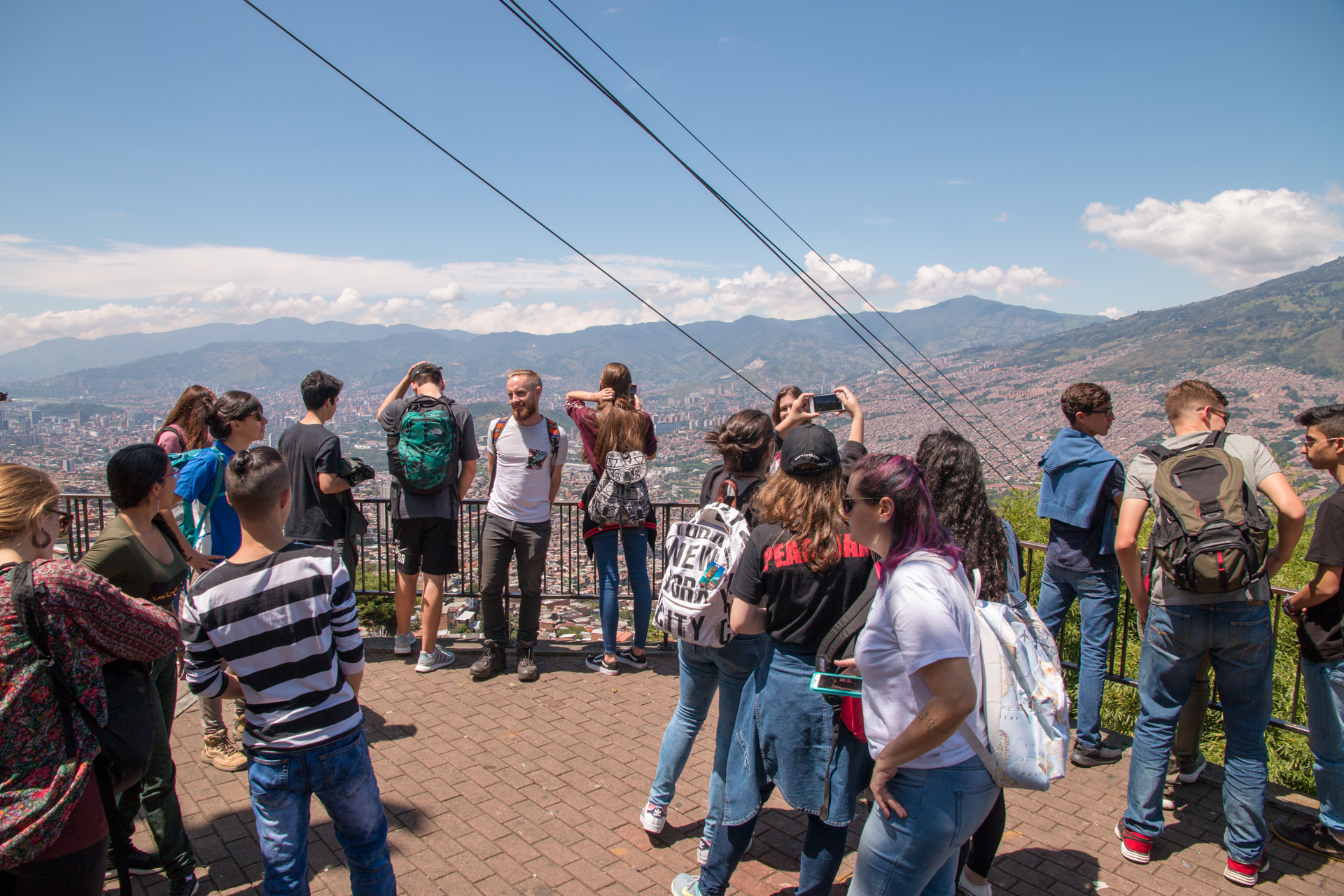 Colombia safety – testimonial
But what about parents and teachers who, somewhat understandably, may still be wary of a country with such a chequered past? Well, drama teacher, Sofía Elizalde Durán, witnessed first-hand the situation in Colombia during an immersive week-long trip to Medellin and Rio Claro with her students from Santiago's Nido International School.
​"We visited Colombia with 23 students in November last year and what did we see? Colors, music, laughter, flavors, and warmth," Sofia said.

"If you ask me, much can be said about Colombia, yet danger or concern about safety would definitely not even make my top twenty things to mention. Let's face it, as a traveller you must be cautious, open, respectful, no matter wherever you go."
Sofia and her students stayed in an eco-hotel on the outskirts of Medellin, witnessing world-class street art in vibrant Medellin neighborhoods, exploring nearby luxuriant forests and traveling to an Andean jungle in Rio Claro to live among endemic birds, creepy crawlies and howling monkeys.
One activity took place in the formerly infamous Comuna 13, a neighborhood transformed from a no-go area to visitor hotspot. Sergio, a 16-year-old student at Nido, admitted apprehension before he visited before being surprised with what he saw.
"At first, I had a different vision of Comuna 13," he said. "However, when I actually went there it was a lot different to what I expected and a lot better."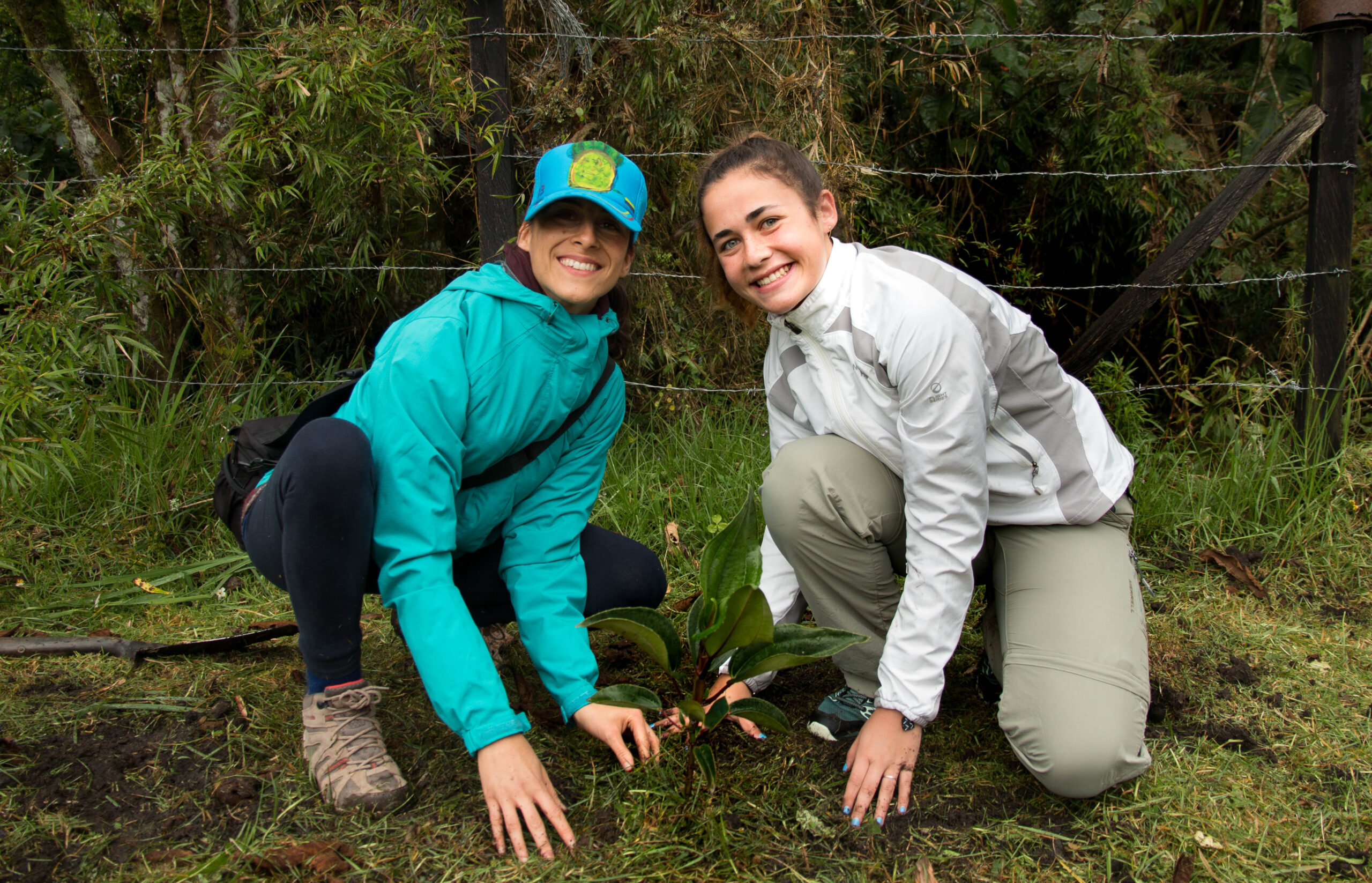 Richard McColl, a Brit who has lived in Colombia for over a decade and has covered everything from travel and news to conflict resolution. He is the author of the new Bradt travel guide for Colombia and is not surprised at how people warm to the country.
"There are huge swathes of Colombia which can be visited and present no risk to the visitor. However, there's no substitute for careful planning, a profound understanding of your destination and signing up on a tour with experts who will be fully aware of the security implications of most areas of the country."
Despite the succession of positive news coming out of Colombia those who have never visited will often be drawn to the more publicized, more macabre, past. It's only natural, right? Sofia take a different slant…
"Much is said about Colombia and its potential danger to visitors," she says. "They say be careful of theft, assaults, and drugs. But I'm a firm believer that fear should not bring me down and/or paralyze me – much less fear based on mere rumors like these."

Most school trips abroad offer students the chance to explore a foreign land, try bizarre new foods and immerse themselves in a different culture. What really shapes lives, however; what embeds trust, compassion and empathy into a person's makeup is breaking down cultural barriers and quashing stereotypes. Colombia has many. The world knows this. And now that the traveling community has deemed it safe to visit, maybe it's time for students to seize the opportunity.
Click here to contact one of our experts to discover the unique educational opportunities Colombia can offer your students.