Medellin: Climate Action & Social Impact
The City of Eternal Spring
Develop your students' sustainability mindset and give them the tools to take positive actions in their own lives and communities. Students will discover the importance of responsible consumption and conservation of our native forests through hands-on activities. They'll immerse into Medellin life with community projects and a trip on the world-class green transport system before entering a stunning natural reserve for rafting, zip lining and jungle living.
Where: Medellin, Rio Claro
Duration: 2+ days
Number of participants: 6+
Cost: from $349 p/p (price doesn't include international flights)
Carbon emissions: 58kg of CO2e p/p – we offset 100% of these emissions plus your journey here! See below for more details.
Language: Spanish or English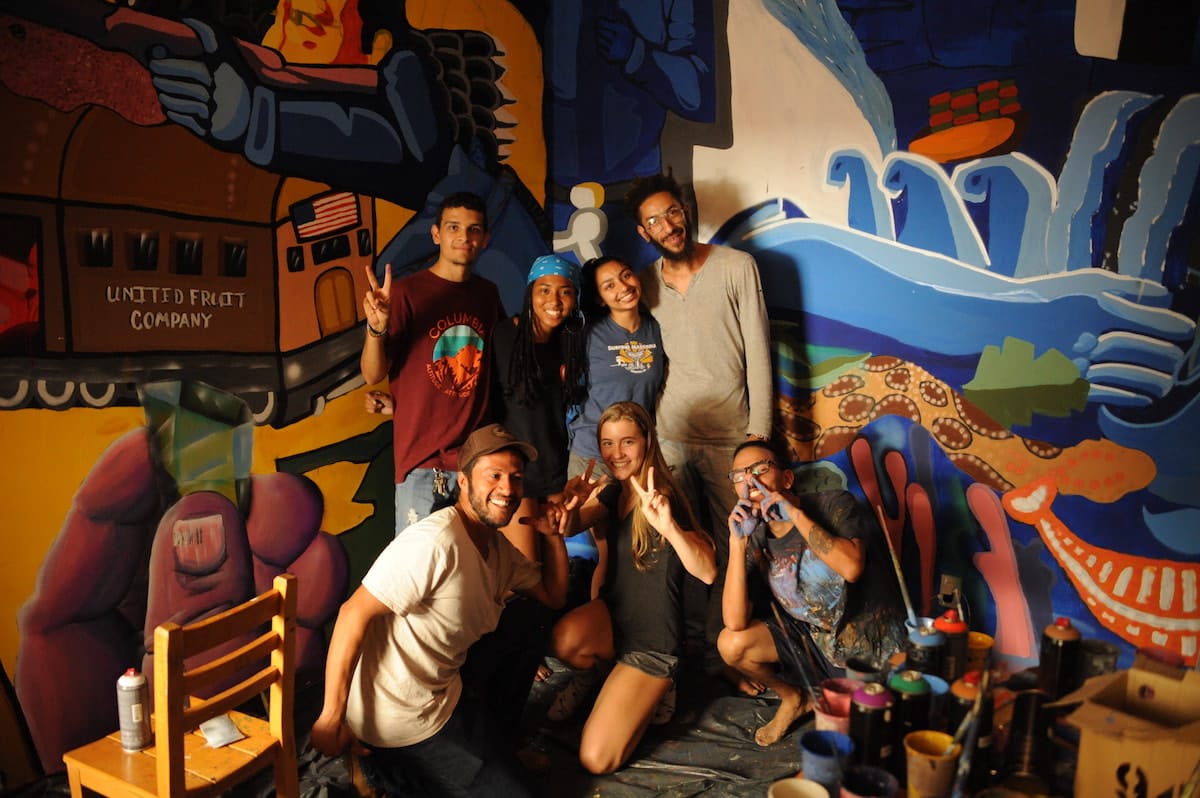 Medellin city tour
Sustainable cooking class
Eco walk of the senses
Rafting and zip lining
Urban gardening workshop
Salsa and urban dance class
Exotic fruit exhibition
Coffee tasting workshop
Visit to a plant nursery
Visit to an organic farm
Day 2 - Art and transformation tour in Medellin
Day 3 - Organic farming and cooking challenge
Day 4 - Reforestation project and eco walk
Day 5 - Rafting and jungle experience
Day 6 - Zip lining and river walk
Flexible bookings
Book now, pay later. Due to changing circumstances we make it easy for you to reserve your educational trip without paying a deposit upfront!.