Humanities Trip: Colombian Caribbean
Cultural appreciation & Pre-Hispanic traditions
Discover pre-Hispanic traditions and archaeological sites that still exist today in this Humanities trip on Colombia's Caribbean coastal region. Students share in the remarkable culture of the native communities through unique cross-cultural workshops, expert-led seminars and exclusive visits to some of the region's most intriguing jungle sites and ancient lost cities.
Location: La Sierra Nevada de Santa Marta, Cartagena
Duration: 4 days +
Number of participants: Flexible
Date: Flexible (best time to visit Feb-March, Oct-Nov)
Cost:From $499 p/p*
Language: Spanish or English
Carbon emissions: 72kg of CO2e p/p – we offset 100% of these emissions plus your journey here! See below for more details.
Sustainable Development Goals Impacted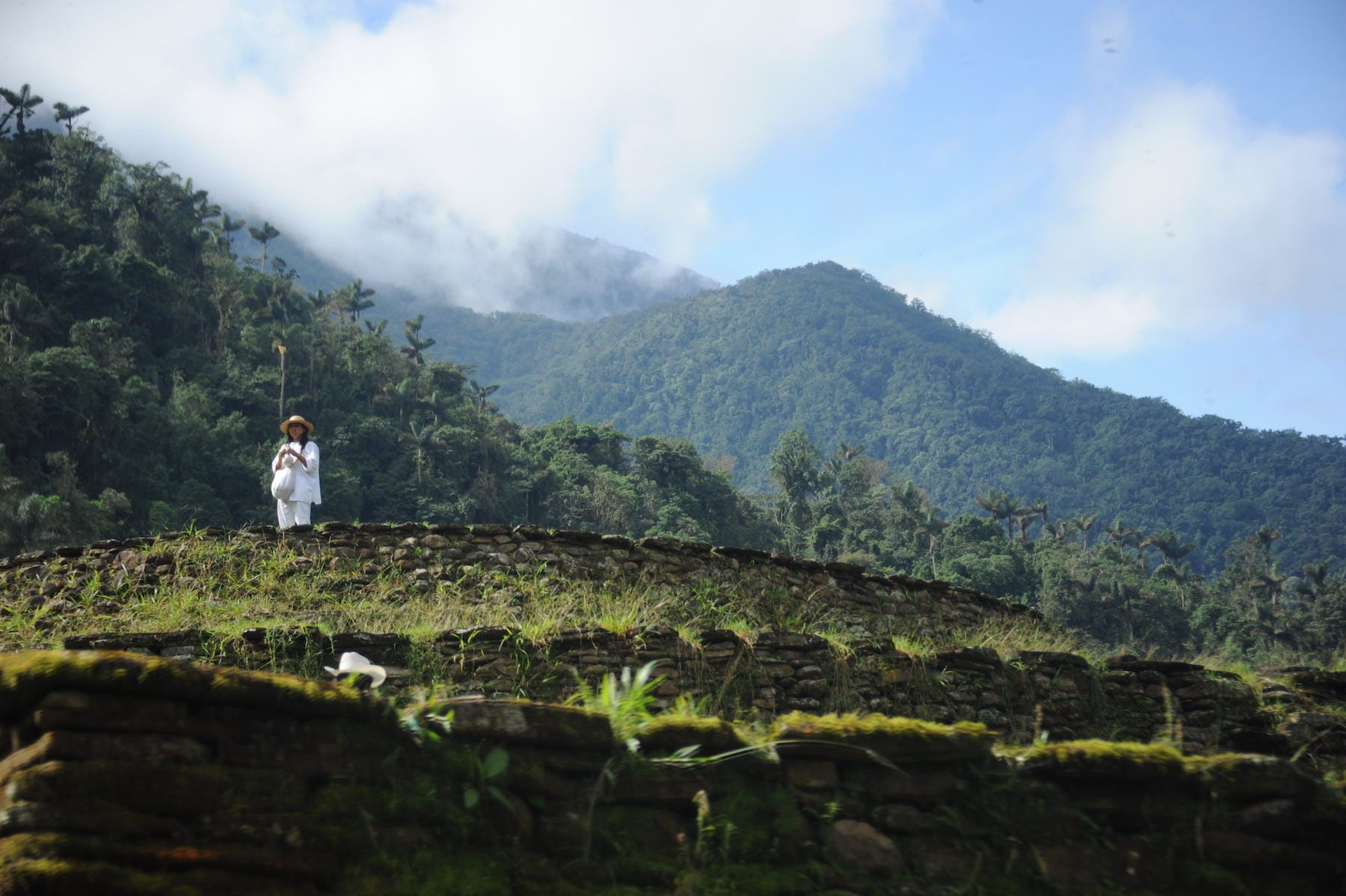 Weaving workshop with our partners in the native Arhuaco community
Exclusive visit to the archeological site of Ciudad Antigua
Talks from the country's leading archaeologists
Visit to an organic native-run cacao plantation
Tayrona Park Visit
Tubing along a jungle river
Introduction to the region, its history and native communities in the Gold Museum, in Santa Marta
Visit to a reforestation project
Day 1: Arrivals & introduction to the program
Day 2: Explore Ciudad Antigua
Day 3: Ciudad Antigua and organic cotton farming
Day 4: Discover ancient native traditions
Day 5: Tayrona Park visit & jungle walk
Day 6: Visit Cartagena & Caribbean music
Day 7: Afro-Colombian social drum workshop
Flexible bookings
Book now, pay later. Due to changing circumstances we make it easy for you to reserve your educational trip without paying a deposit upfront!.