What Will Travel Look Like in Colombia After the End of the Covid-19 Pandemic?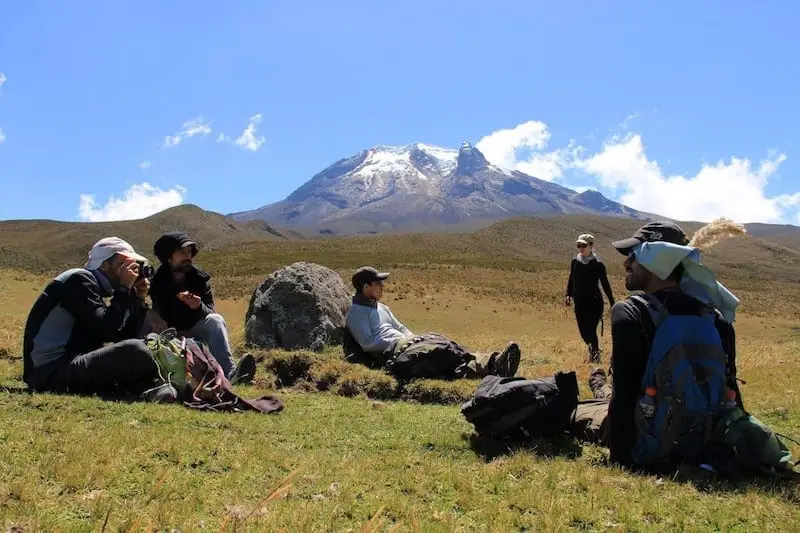 The world's second most biodiverse country is just waiting to utilize its spellbinding nature and varied landscapes to satisfy an expected new travel demand when restrictions are lifted.
The message remains clear: Tourism in Colombia is paused until further notice. This, however, has not stopped optimism growing inside the country about a positive rebound from the industry.
Like any proactive country, Colombia is setting out a detailed plan of action to reignite the tourism industry while identifying Colombia's megadiversity as key to getting this vital sector back to where it was in early 2020.
Indeed, it was in February 2020 that Colombia president Ivan Duque proudly stood in front of a room full of the continent's most influential players in the industry, praising a tourism boom in the country. The Colombian Association of Travel Agents and Tour Operators (ANATO) conference attendees listen on as Duque declared a record 4.5 million foreign arrivals to Colombia in 2019 and hopes of a growth to 6 million for 2020.
Since Duque's speech, the country has closed all its international borders, isolated its regions, and locked down its cities as it continues to quell the spread of Covid-19. The 3.8 percent of the GDP that was to come from tourism practically vanished overnight.
​Collective action during the Covid crisis
​The impact has been felt all over with hotels, restaurants, cafes, shops, private transport, airlines, all closed for business. Guides have been left without income, except those viable for the government's three-month payment scheme, and informal workers, like those selling street food and souvenirs, out of work.
Looking forward is the country's innovative tourism board. With a new series of free webinars and online videos for travel companies and an ongoing roadmap for the future, ProColombia is adopting a collective response to turning the tourism tide.
In an interview with Kagumu Adventures, Stephany Romero Sanchez, ProColombia's Senior Advisor from Innovation, says they are carefully optimistic about the future though measures need to be put in place before tourism, domestic or international, can start again.
"Enhanced security and biosecurity is needed to protect the virus from spreading," she said.
"We are obviously not health experts so we are working with the government and the ministry of health to build up some safety protocols for the future. Our plan is to get back to normality, but this will be gradual."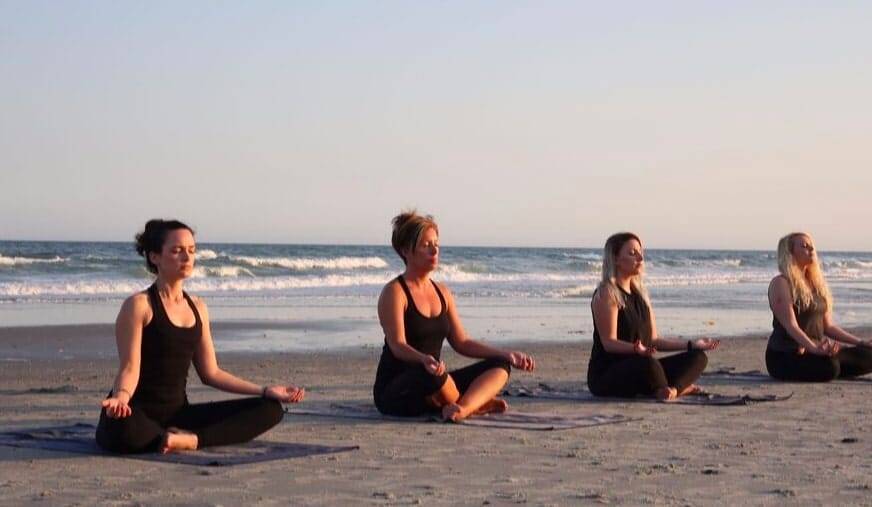 ProColombia is working on a plan de acción (an action plan) to reactivate tourism in Colombia.Flavia Santoro,
president of ProColombia, told local press: "We are drawing up a roadmap to focus our efforts with the following priorities: adapting to change, facilitating air connectivity and recovering the confidence of the international traveler towards our destinations."
Despite not being able to put a firm date on when tourism will reopen in Colombia, Sanchez pointed to a phase-by-phase reopening process, looking something like this:
Cities reopening
Region to region travel
National travel
International travel (by land)
International travel (by air)
As well as the advice and guidance for local travel companies on how to adapt to the changing tourism landscape, ProColombia is encouraging agencies and operators to promote a type of travel to help people recover from the months of isolation, house quarantines and social distancing.
Prepare, therefore, for a wellness travel boom.
"People have been inside for a long time and will look to feel fresh air and nature. We believe that wellness trips will be in high demand by travelers as well as a need for human to human contact, which is really lacking at the minute," she said.
Wellness travel – a type of travel aimed at improving a person's wellbeing – was already on the rise, even before the coronavirus spread around the world. From 2015 to 2017 this market sector grew from $563bn to $639bn, or 6.5% annually – more than twice as fast as the growth of tourism overall.Read
BBC's article on the wellness travel trend
Now, with much of the world emerging from months of quarantine in some form or another, Sanchez believes the demand will be a huge plus for Colombia.
As the world's second most biodiverse country on earth, Colombia boasts a huge variety of landscapes from Caribbean beaches and Pacific coasts to deserts, grassland plains and jungles. It's tropical climate is also a huge draw as is an abundance of wildlife, including an incredible array of bird species.
Did you know that Colombia has the most amount of hummingbird species in the world?
"Another major draw for travelers will be the strong image we have built from how we have handled the pandemic," Sanchez added.
As of May 18, Colombia had officially declared 574 deaths caused from the novel coronavirus virus. A much smaller number compared to South American counterparts Brazil (16,370), Peru (2,648), Ecuador (2,736).
The relatively low numbers have been the result of strict lockdown measures that have been in place since mid March. ProColombia is eager to emphasize the point of a gradual opening of the industry with wholesale safety measures in place before this can happen.
"Companies will need to have robust biosecurity measures to make sure that everyone is safe."
"They will need to take into account every moment of where social distancing is needed. You have to show that you can protect your team and protect the travellers that come."
For now, as Sanchez was keen to emphasize, "the country is on a pause." However, travelers, travel companies, Colombians and anyone involved in this sector can take huge belief and optimism that Colombia is planning a bright future for this irreplaceable industry.
Contact the Kagumu team today to discover a wide range of wellness activities in Colombia.