What is Voluntoursim? Is it Ethically Correct?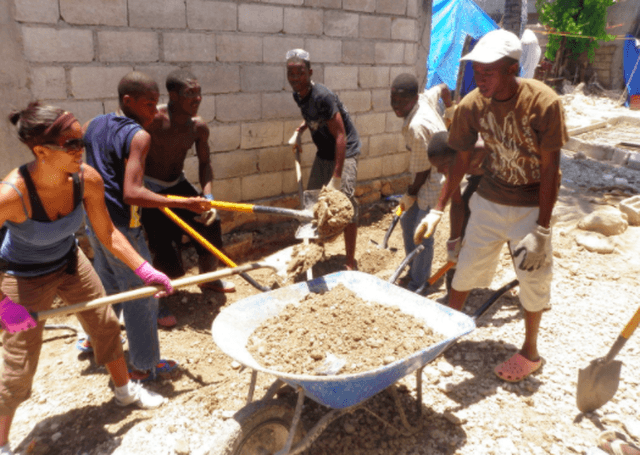 Gathering pace among travellers is a trend known as voluntourism. A report from Travelocity showed that in 2019, one in four Americans will volunteer while on vacation. We consulted seasoned traveller, author and volunteer worker, Nick Milne, to gauge the ethical issues of voluntourism.
You've always wanted to volunteer abroad and make a difference. You are conscientious, educated, and passionate about supporting people. So, volunteering your time and expertise in a foreign country is a good thing, right?
Well, yes. And no…
First, some background on me.
I am a white British middle-class male with experience volunteering across Latin America, Africa and Asia. I have taught children English in Ghana, built sustainable tourism programmes in Argentina, worked as a social enterprise consultant in Nepal and fundraised for a mining NGO in Colombia.
​
All those experiences combined with a Masters in Development, have shaped my perspective on voluntourism. I believe there are several important factors when considering whether volunteering is 'good' or 'bad', and for whom it may be good and bad:
​
The real problem and an appropriate solution
Appropriate skills and who benefits
Time and money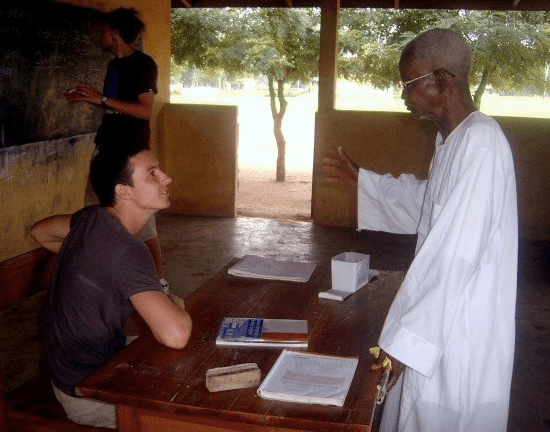 The Real Problem and Appropriate Solution
Firstly, there needs to be a clear problem that needs fixing that can't be solved locally.
Let's take an example. Children can't learn English to a decent level as local teachers lack the English skills to teach them.
One solution is to utilise the volunteer's native language skills and teach the children English. Win-win, right? Well, no. Essentially you are taking a paid job away from a local teacher, potentially giving money to an International NGO or business that has facilitated the exchange, and created a dependency on foreign support.
And the problem isn't the children learning, rather local teachers not being able to teach them. So, what's the solution?
A feasible solution could be a teacher of teachers' program, whereby volunteers train the teachers, enhancing their language teaching skills and empowering them to teach English.
Volunteering is good when it utilizes people's skills, experience and expertise to address clearly identified problems in a local context.
​
Understanding the local context and working with those affected by issues will help in the development of sustainable solutions, for example, from the case above you would involve the teachers in the creation of the volunteering programme and get their buy-in from the start.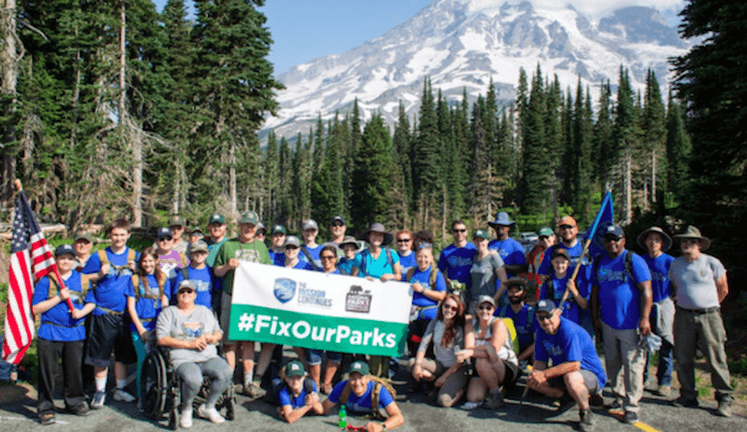 The Real Problem and Appropriate Solution

​Once the need and the design of the volunteering project are clear, it is down to the appropriateness of your skillset to address the problems. And here lies one of the biggest problems.
When I volunteered in Colombia, an orphanage needed support looking after children whose parents left them at home while they worked the streets or suffered from substance abuse problems.
I was willing, educated but my basic Spanish wasn't great, however, I enjoyed playing football and games with the kids. What's wrong with that?
I enjoyed the experience (mostly) and the orphanage received an extra pair of hands, however; my ability to support the children was limited due to my lack of Spanish and professional care experience. I left after four weeks.
In hindsight, I probably made things worse for the kids. Children in an orphanage can have attachment issues. It doesn't help them, to grow attached to people who leave after a month.
Unless you are a skilled care worker or professional teacher, spending a few weeks in an orphanage will benefit you, maybe the organisation you're supporting, but it doesn't necessarily make things better for the kids.
I am fully behind skilled volunteering that has a positive impact for all involved but it should never be at the expense of those you're trying to help.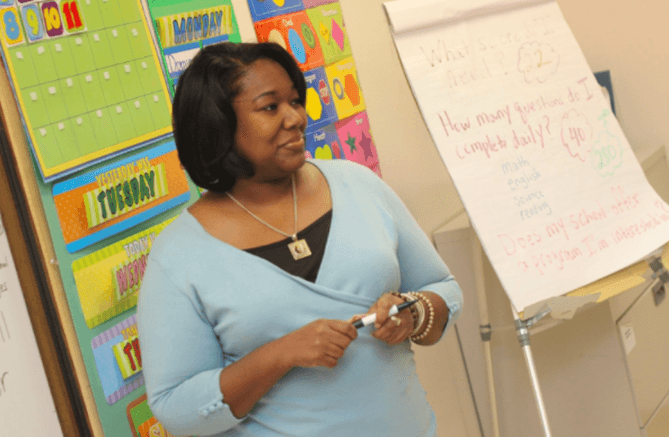 The Real Problem and Appropriate Solution
​Along with the appropriateness of my skills, a vital issue was time. I committed two days a week for a month. This wasn't enough. You can't have a significant impact on challenging circumstances in short timeframes.
Combined this with the fact people spend money to volunteer, and you have a recipe for trouble.
When you are paying to volunteer, you are paying for an experience. The rise of voluntourism with participants spending thousands of pounds for an experience often exacerbates local problems and can, if executed poorly, feed foreign entities rather than empowering locals.
If you are going to pay for volunteering, pay a local organisation, not a foreign one and if you are going to do it, stay for several months, not weeks.
I believe volunteering can be a positive experience, you just need to be aware of your own skills, be confident the organisation you are supporting has a sustainable solution to the problem and the beneficiaries of the project (ie the kids at an orphanage) are at the forefront of the design of the programme.
Some of my fondest memories abroad were spent teaching English in a dusty classroom and working alongside warm-hearted locals supporting them to tackle complex issues.
Volunteering done right will have a positive impact on other people's lives and give you memories that will live with you forever. Just make sure you go into it having done your research.

​Nick Milne is originally from Edinburgh. A former Latin America luxury travel consultant, entrepreneur, international charity worker, traveler and writer, he has had the fortune to visit over 50 countries but the misfortune to lose his Scottish accent on the way. He is the author of a new book Life Expands: A Travel Comedy Romance. Learn more at www.lifeexpands.com