Spanish Immersion in Medellin
Preparing for a more sustainable future
Take your Spanish language skills to the next level while discovering a country bursting with music, color, dance and biodiversity. During this 4-week program you will utilise your communication skills by interacting with graffiti artists, social leaders, local farmers, salsa dancers and entrepreneurs. Earn credit with ​Kagumu's ground-breaking Jaguar Spanish Program in South America's hub of innovation and transformation, Medellin, Colombia.
Where: Medellín, Los Nevados National Park – Santa Marta, Cartagena (optional)
Focus: Sustainable Development Goals (SDGs), environmental conservation, social impact, project development
Date: Summer 2023 (mid June to mid July)
Suggested Ages: 17-25
Number of participants: 6-18
Cost: 2,499 USD (4-week program), 3,399 USD (5-week program)
Discounts: Refer a friend to receive 200 USD off!
Credit: Available depending on your university
Language: Spanish
Kagumu Support: Local guides and support staff. 24/7 emergency support
Contact: [email protected]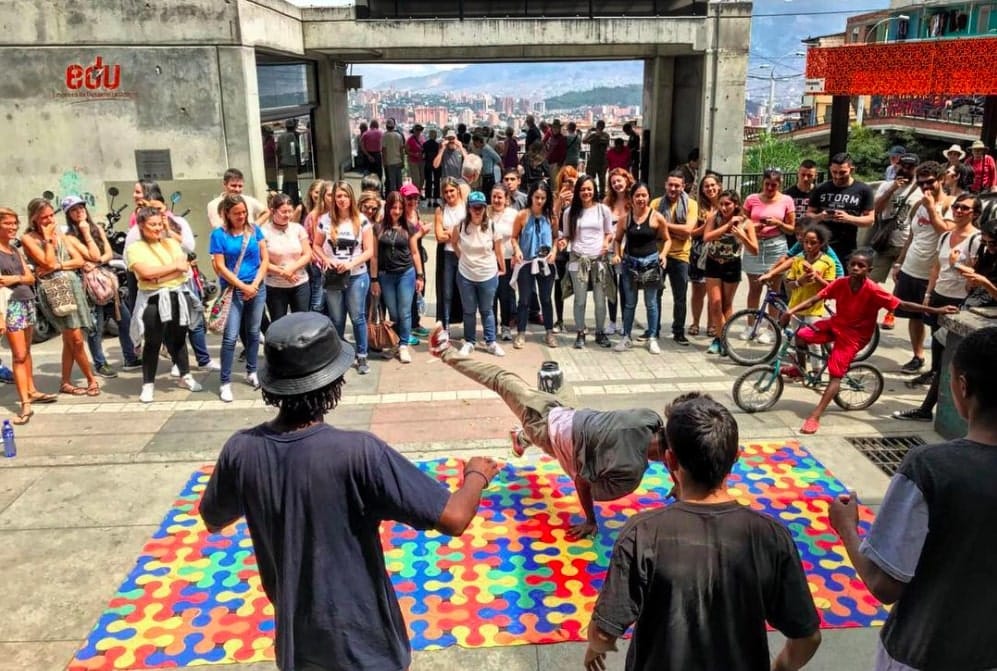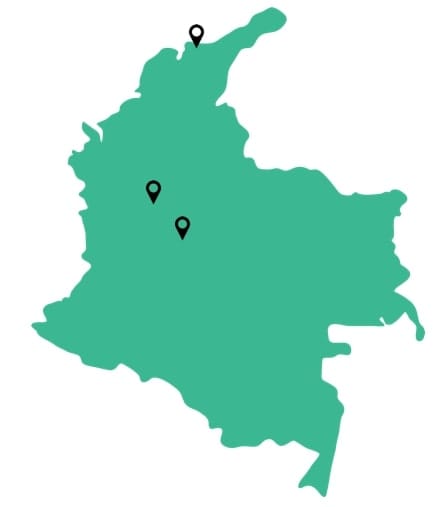 Program Activities
Your learning: 20 hours of formal classes on the UN's 17 Sustainable Development Goals with our partner institute: EAFIT or Spanish classes.
Project visits: Reforestation, organic farming, community gardening, urban development, bio-construction, and human rights projects and organizations.
Your project: Develop the necessary skills to be able to start your own impactful social or environmental project in your country.
​Soft skills developed: Problem solving, leadership, adaptability and cross-cultural communication skills among others.
Cultural activities: ​City tours, salsa class, cooking challenge, exotic fruit tasting, soccer match, coffee workshop, graffiti workshop and a nighttime bike ride!
Adventure weekends: Raft and zip line in the Andean jungle, trek the UNESCO-listed coffee zone, explore a stunning Spanish colonial town
​​Responsible Travel: Travel responsibly, limiting your environmental impacts and increasing your positive social impacts.
Week 1: Medellín & Rio Claro
Week 3: Medellin & Los Nevados National Park
Week 4: Medellín & Guatapé
Week 5: Santa Marta & Cartagena (optional)
Flexible bookings
Book now, pay later. Due to changing circumstances we make it easy for you to reserve your educational trip without paying a deposit upfront!.