Lost City Trek in Santa Marta, Colombia (5 days)
Adventures don't come as life-changing or as exhilarating as a trek to Colombia's Lost City.
Tackle this challenging journey, learning about local indigenous cultures, unraveling fascinating stories, and reaching an ancient site shrouded in mist and mystery. Your journey begins with an overnight stay in the beautiful Santa Marta old town before an exhilarating 4-day journey to discover Ciudad Perdida.
Sign up for a group or solo trip by getting in touch with our team.
Where: La Sierra Nevada de Santa Marta
Duration: 5 days (4 days trekking)
Cost: From $649 USD p/p (price doesn't include international flights)
Level of difficulty: 2.5/5 (moderate to challenging)
Dates: All year round – Get in touch to book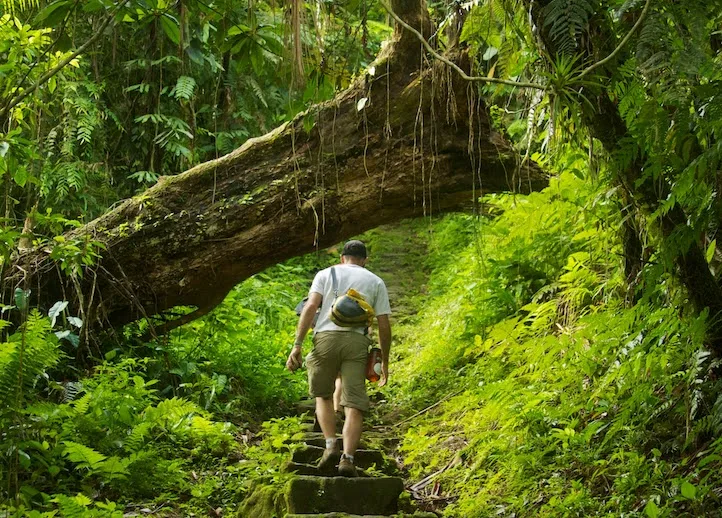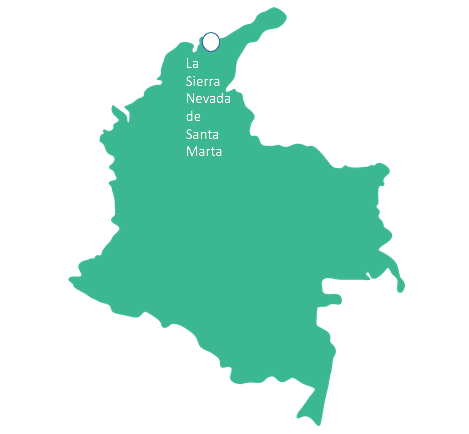 This adventure takes place in Sierra Nevada de Santa Marta, a mountain range on the northern Caribbean cost of Colombia. During the trek you will hike verdant jungle, pass through waist-high waters, dive into clear waters, shower under gushing waterfalls before encountering an ancient Lost City.
Day 1: Arrivals (Santa Marta)
Day 2: Begin a journey to an ancient Lost City
Day 3: Encounter customs & traditions from the past
Day 4: Enter the spellbinding Lost City
Day 5: Finish the trek & swim in natural pools
Flexible bookings
Book now, pay later. Due to changing circumstances we make it easy for you to reserve your educational trip without paying a deposit upfront!.