Virtual Education Programs
Virtual experience, real impact
Expand your students' international perspective. Connect them to other students from around the world while inspiring them to tackle pressing global issues. Get in touch to explore Kagumu's range of unique and affordable virtual educational tours, webinars and courses.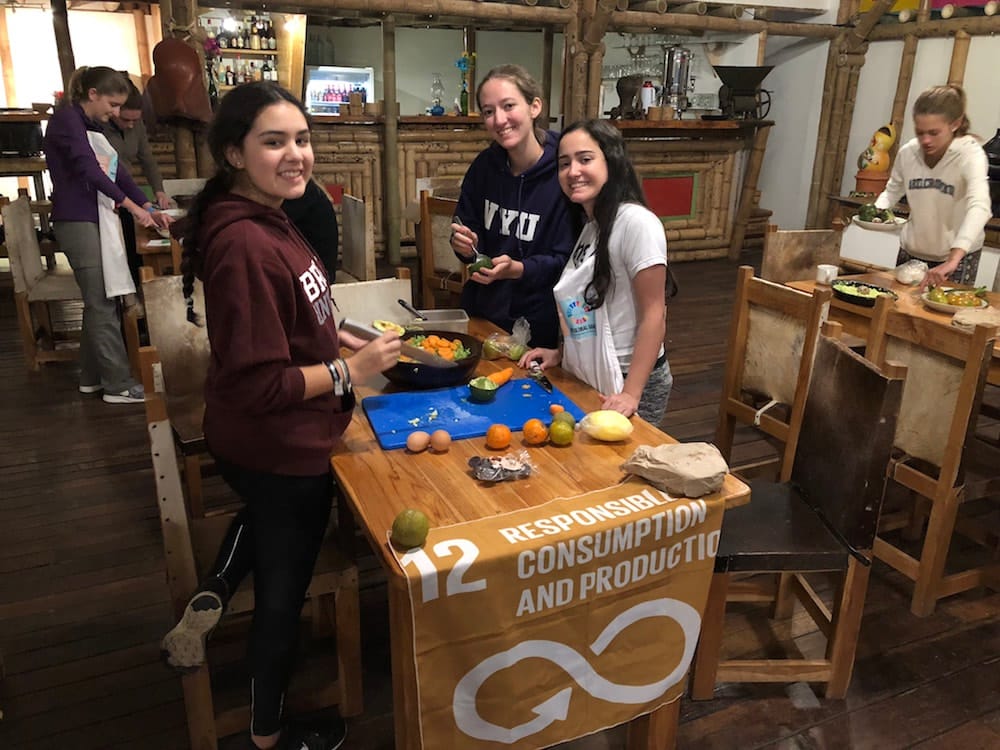 Why choose our virtual experiences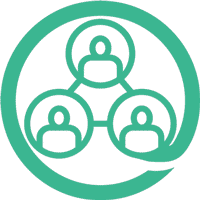 Collaborate with local students
Learn from industry experts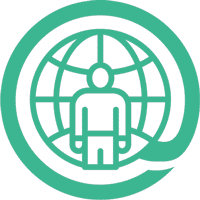 Gain a global perspective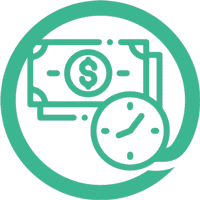 Flexibility on time and price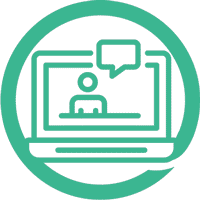 Tailored to your students' area of study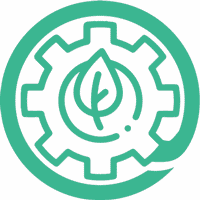 Carbon neutral & socially responsible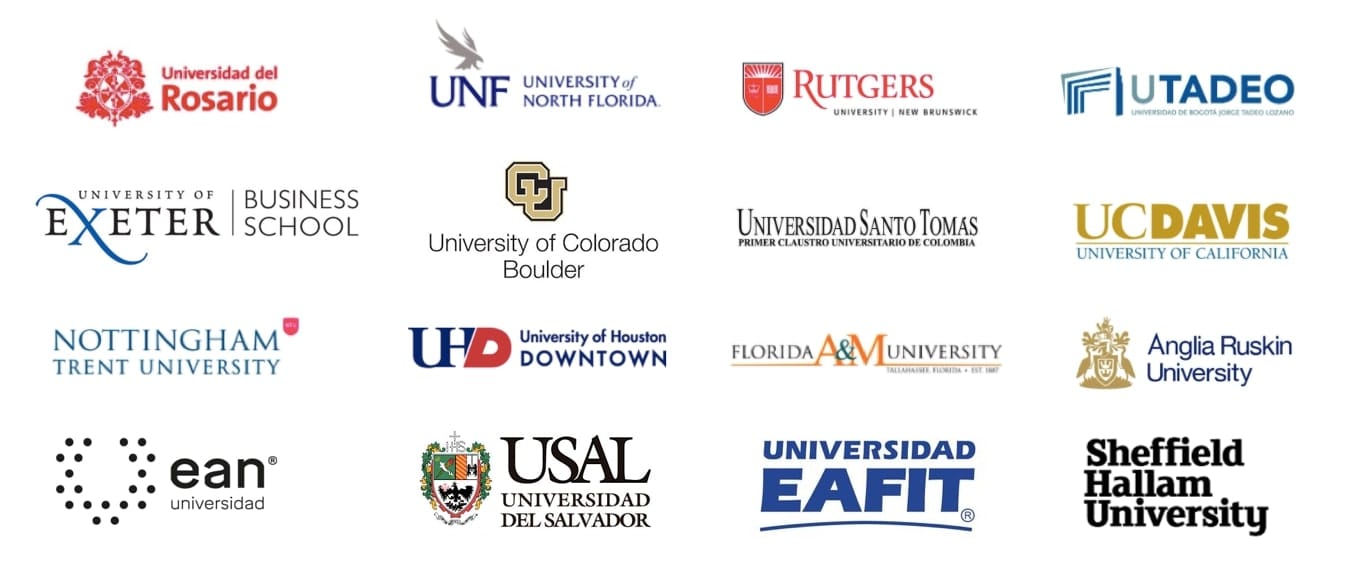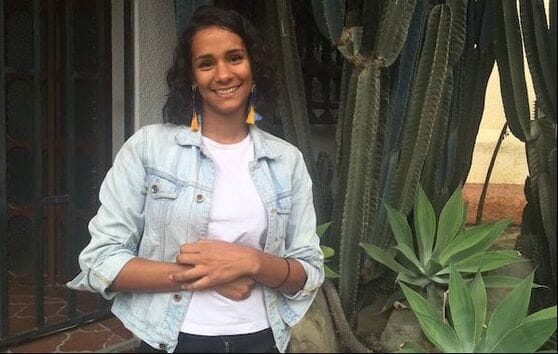 Schedule a free consultancy call with us
Do you want to join one of our virtual programs or would you like to complement your students' learning with cultural exchanges?. Get in touch with Kagumu Adventures today to organize a free consultancy call with one of our experts.