Paradise for Science & Conservation
Explore one of the most sought-after destinations for scientists and nature lovers. Students visiting the Galapagos enjoy hands-on experiences with some of the world's most spectacular wild animal species. Activities include helping with tortoise restoration, reforestation, investigation into micro-plastic pollution, activities in the Charles Darwin Research Centre and island day trips.
Location: The Galapagos Islands, Ecuador
Duration: 5+ days
Number of participants: 6+
Cost: From $699 p/p (price doesn't include international flights)
Language: Spanish or English
Carbon emissions: 317kg of CO2e p/p – we offset 100% of these emissions plus your journey here! See below for more details.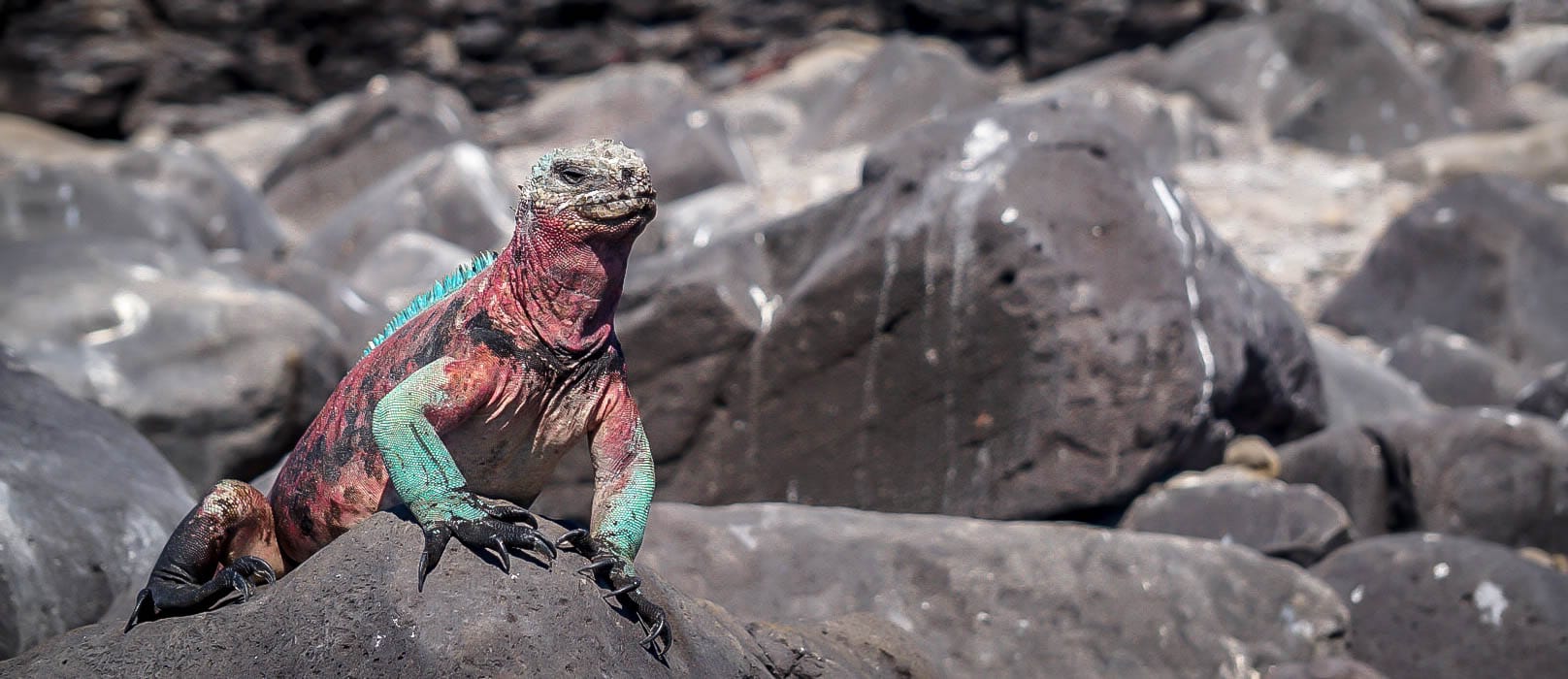 Participation in a giant tortoise restoration project
Reforestation project on Island San Cristobal
Clearing invasive species on San Cristobal island
Microplastic beach clear up
Visit to the Charles Darwin Research Centre – interviews and activities with local scientists and biologists
Organic cooking challenge
Snorkelling with hammerhead sharks, turtles, sea lions
Swimming in a lava cave
Day trips to a variety of islands and beaches
Day 2: San Cristobal, the Galapagos
Day 3: Giant tortoise protection program
Day 4: Plastic pollution problems & solutions
Day 5: Eradicating invasive species
Day 8: Charles Darwin Research Centre
Day 9: Recycling program & Tortuga Bay
Flexible bookings
Book now, pay later. Due to changing circumstances we make it easy for you to reserve your educational trip without paying a deposit upfront!.