Educational Travel in Latin America
Experience the world, enhance classroom learning

Our character-forming adventures in Latin America will increase your students' international outlook while enhancing your classroom learning. On our experiential trips, your students will meet remarkable locals from every corner of Latin America. They will experience new traditions, gain invaluable perspectives, and discover ways of living that will shape their own futures and enhance their careers.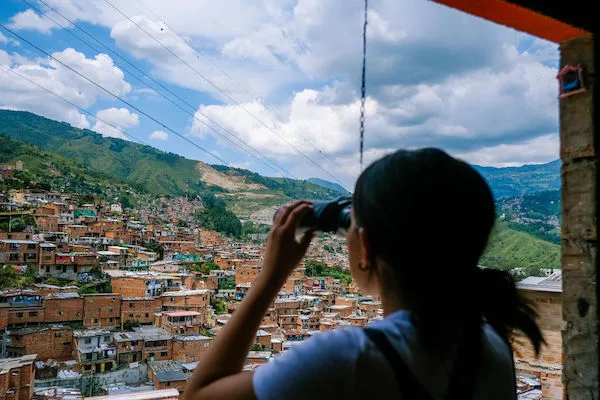 Why choose Kagumu Adventures
Enhance students' learning
We integrate your curriculum in your trip, including unique experiences that focus on specific learning outcomes. Oh and we deliver bespoke post-trip academic impact reports too.
Save money
We offer more affordable trips that other companies, saving you money and meaning more of your students can travel.
Gain invaluable perspectives
Your students will interact meaningfully with locals from different backgrounds, immersing into new cultures and experiencing unique ways of life.
Help shape a more sustainable world
Students will impact communities in a positive way and gain essential life-skills and tools to generate change in their own communities.
Number of students traveled with us
Number of educational institutions served
% of students more engaged in sustainability after a Kagumu trip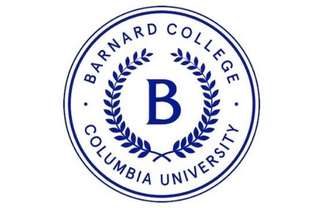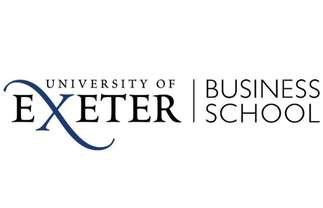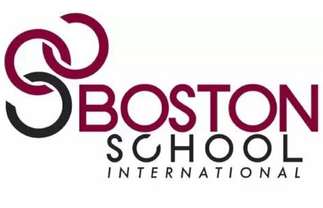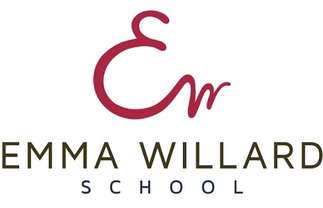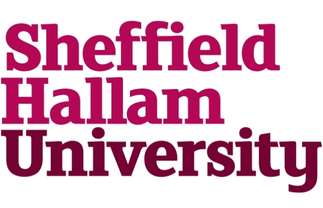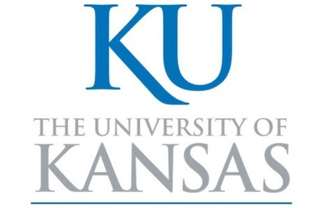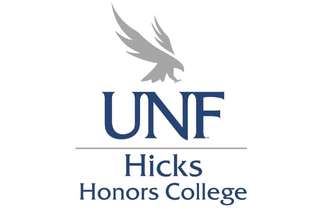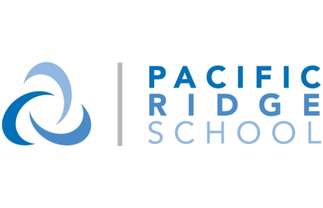 "The safety factor and the well-designed program made us feel 100% at ease. The kids were having the time of their lives. Chris and I both truly loved this trip, growing professionally along with the students."
Spanish Immersion Trip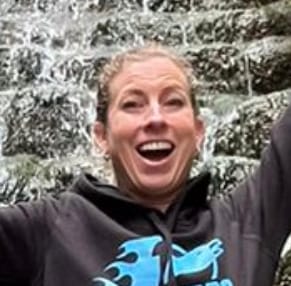 "The homestay was an incredible way to legitimately connect with Colombians and discover what the culture is like. I was beyond lucky to be spoiled by an incredibly open, loving, and kind family."
Spanish trip, Colombia, 2020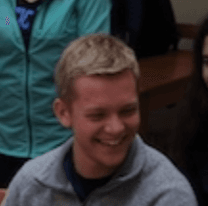 "The activities were very interesting and fun. The kids were able to put into practice what they know from their classroom learning. The guides made us feel very comfortable at all times."
Global studies trip, 2022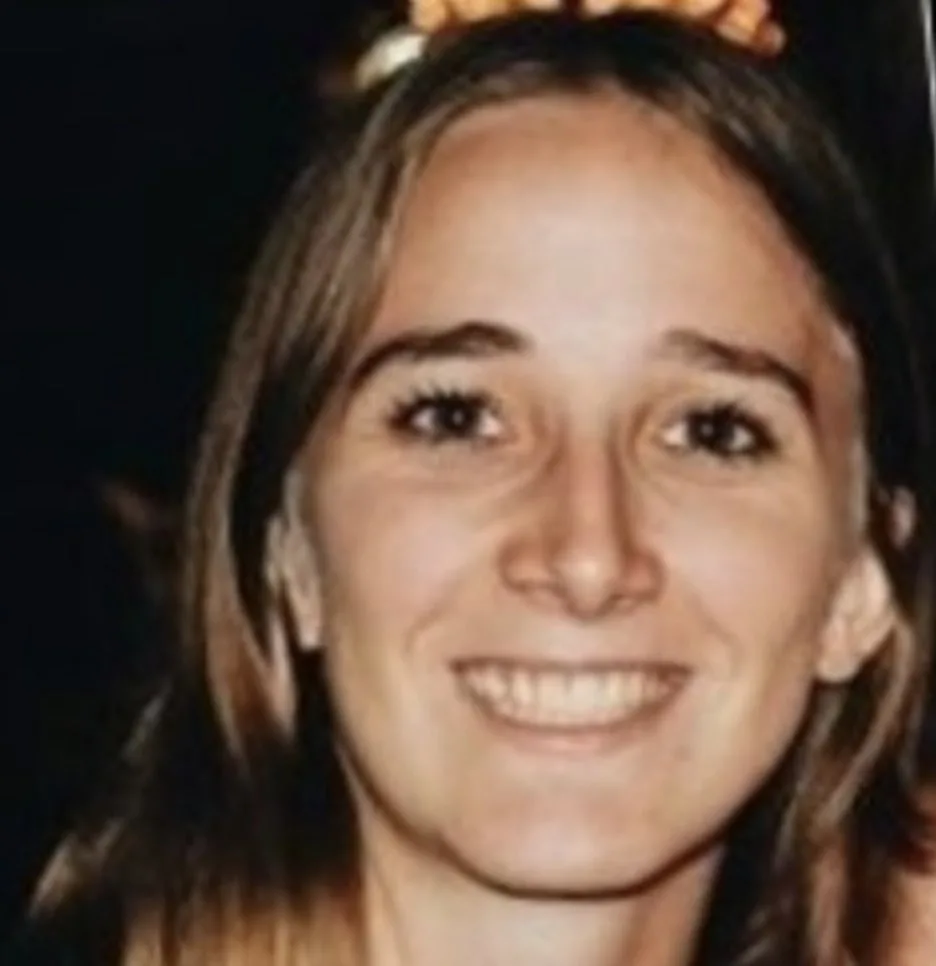 "El contacto con las comunidades fue increible, tambien con la naturaleza, los enfoques específicos de las intervenciones, el convivir con estudiantes de otras nacionalidades."
CAS Trip, 2022