Where is the Best Place for a Study Abroad Program in Colombia?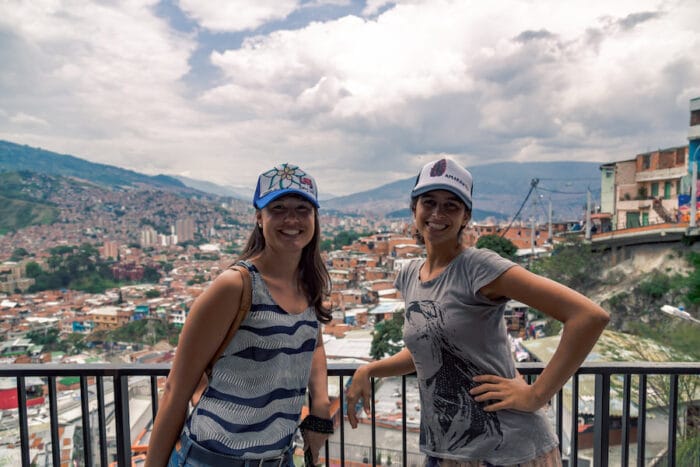 Colombia's mega diversity offers the ideal opportunity for students to enjoy a memorable study abroad program.
Colombia boasts the second highest biodiversity in the world. It merges a wide variety of cultures and traditions emerging from Africa to Europe and North America. And its people are often regarded as among the friendliest in the world. In essence, Colombia is an ideal place to spend a study abroad program; the only issue is where to go.
We offer six excellent options to inspire students.
Medellín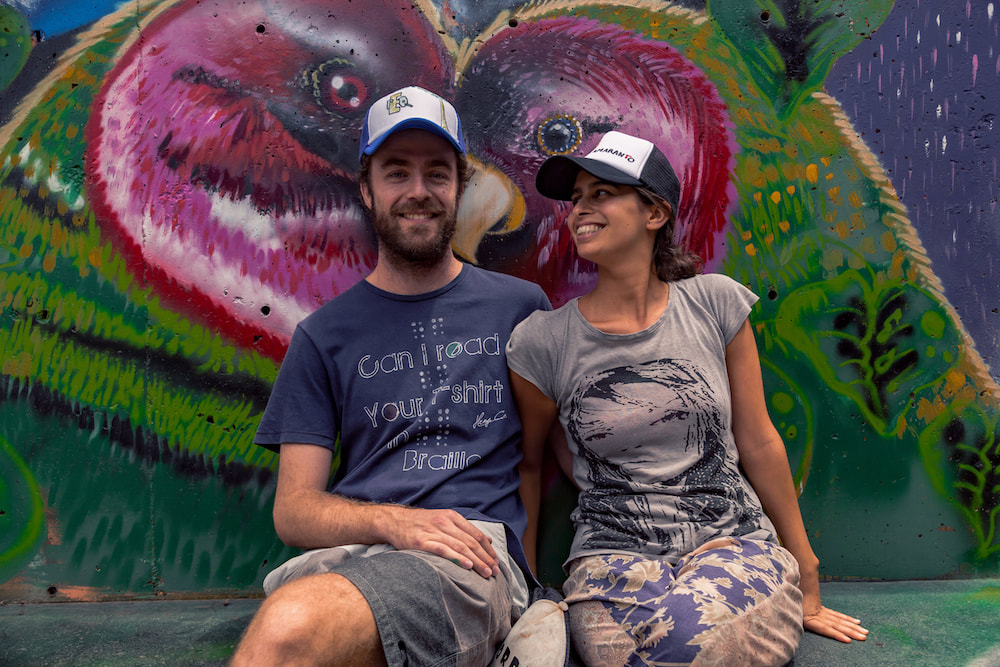 Colombia's second biggest city has undergone quite a transformation over the past decade. It has gone from one of the most dangerous cities on earth to one of the most desired places to visit in South America. Students learn about this remarkable change by visiting and working alongside social initiatives and innovative communities movements in Comuna 13, Moravia and the city centre.
Click here to see Kagumu's 4-week program. This experience will encourage you to work alongside local artists in creating impactful murals that will help you understand how art can transform neighbourhoods and foster pride in the community. Students enjoy hands-on activities with inspirational local projects – such as reforestation, organic farming, urban gardening – all the time learning about pressing global issues such as climate change and equality. As well as developing a wider knowledge of sustainable development, students will connect with an ultra-friendly culture, experience one of the most innovative cities in the world and bask in its glorious spring-like climate. 
Bogotá
Providing the main thrust of Colombia's resurgence as a developing economy in South America is its sprawling capital Bogota. Located in the centre of the country, this chic city offers a variety of areas within its compass, including its birthplace: La Candelaria. Here, Spanish colonial walls and buildings are emblazoned with world-class street art, telling stories of Colombia's violent past, extensive peace process and hopeful future.
Students wanting to delve deeper into the civil conflict that blighted the country for over 50 years, can join the Human Rights & Peace Building program by Global Youth Connect. The program includes visits to the National Center for Historical Memory, Center for Peace, Memory, and Reconciliation and the promoters of Human Rights organization – Dejusticia. Students spending a study abroad program in Bogotá will enjoy a more international experience with excellent day trip opportunities to the unique Salt Cathedral of Zipaquirá, the stunning Chingaza National Natural Park and one of the most beautiful colonial towns – Villa de Leyva.
Cali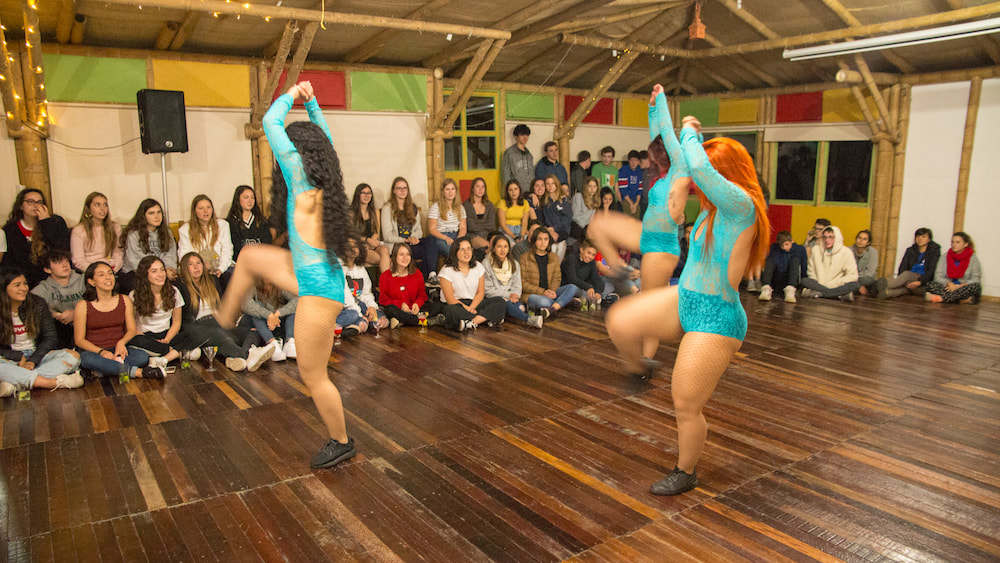 Noted for its salsa traditions and welcoming residents, Cali's sultry infectious nature reverberates among visitors immediately. Like Medellin, this vibrant Colombian city has had to resurrect itself from previous violence and now offers a great study abroad option for students.
​One of the most popular programs to enjoy is a Spanish language immersion program of which there are many to choose from. CET Colombia offers an 11-week course that immerses students in the language with daily lessons focused on race, ethnicity and identity. Cali holds a large Afro-Colombian population and students discover how this plays an essential role in the social makeup of Colombia. When students are not salsa dancing in Cali, they can explore one of many parks located in the city and take weekend trips to the Pacific Coast, where a whole new world of biodiversity exists. 
Santa Marta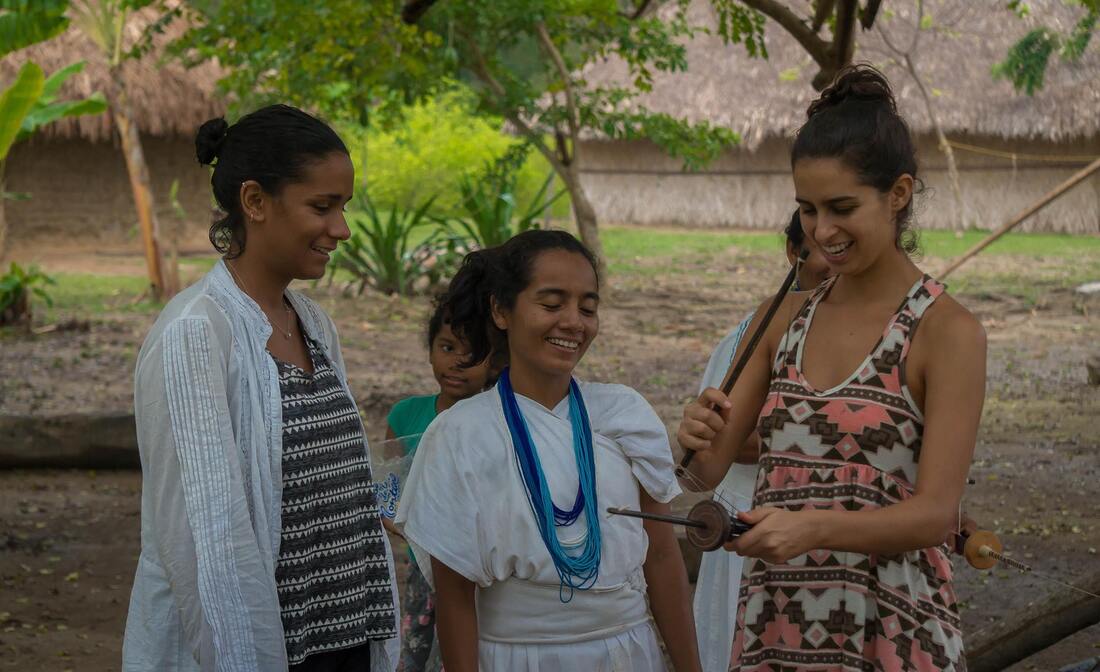 Blessed with Caribbean beaches, thick monkey-strewn jungle and the highest mountain range on earth, Santa Marta enthralls all those who visit. The historical old town is beautifully preserved with yellow and rose-washed Spanish colonial architecture. The real draw, however, lies in La Sierra Nevada de Santa Marta – a region declared the most irreplaceable natural reserve on earth.
Here, students delve into the world of human development and anthropology by visiting ancient archeological sites, taking part in cross-cultural learning opportunities with Kagumu's partners in the Arhuaco and Wiwa indigenous communities and learning from expert anthropologists (click here to view our workshops). Students discover the positive and negative social impacts tourism has on native communities and they will work alongside foundations and projects that are helping preserve traditions that date back to the 7th century. Of course, no visit to Santa Marta would be the same without visiting the Lost City – a 4 day adventure through the jungle, crossing waist-high rivers and eventually reaching an archaeological site dating back several hundred years.
Cartagena
Cartagena is one of Colombia's most iconic cities with its strong Afro-Caribbean population and intriguing history creating a vibrant, coloful, and music-infused atmosphere. It also boasts stunning Spanish colonial architecture inside its city wall; a place so beautiful and rich in history that UNESCO declared it a world heritage site.
Thanks to a clear, easy-to-understand accent, Colombian Spanish is often highly desired by new or lower level learners and Cartagena holds some excellent language institutes. Nueva Lengua, which is located within the Old Town, offers Spanish courses merged with a variety of activities like scuba diving, sailing and dance. Another option would be Centro Catalina that offers Spanish lessons for all levels and the chance to immerse yourself into the culture by staying with a local family.
Multi-destination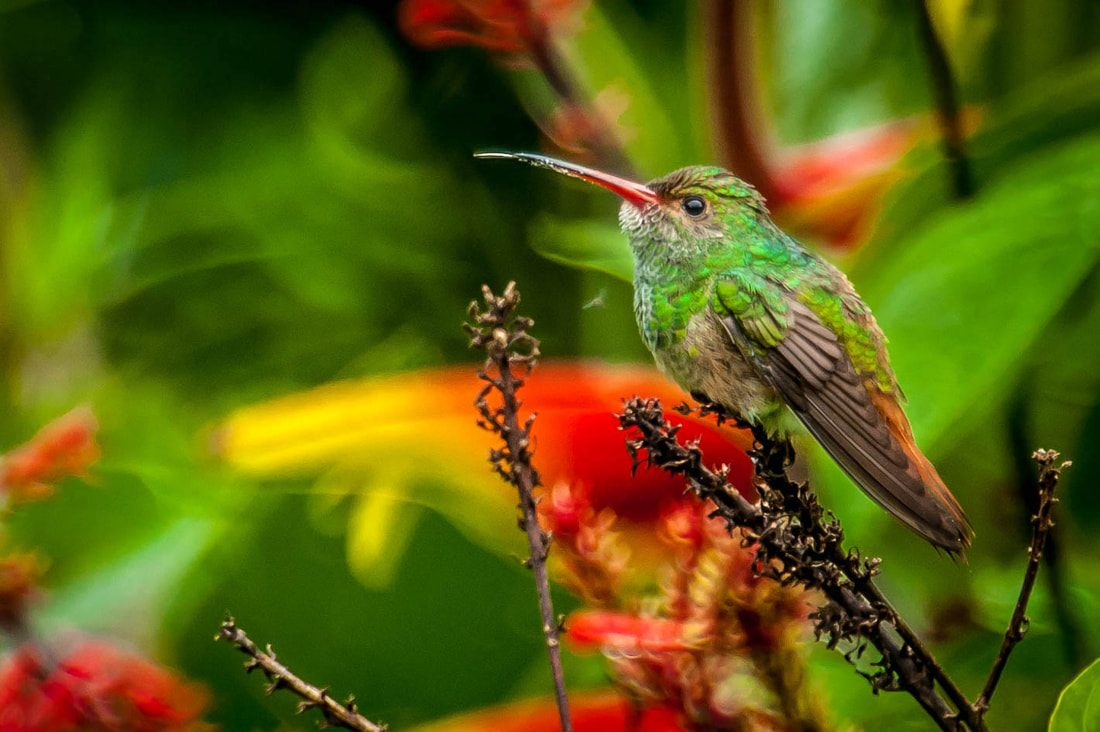 Colombia's cities range from the historically rich to the uber cool and from hubs of innovation to places of dance, music and rhythm. Add to this towering Andes peaks, jungle-skirted beaches and unique ecosystems teeming with animal species, and you'll understand why extensive exploration is a must.
Luckily, Kagumu's programs include various adventure opportunities, merging the colorful and innovative culture in Medellin to the unique ecosystems adorning the Los Nevados National Park landscape. Students will also get the chance to extend their stay and visit La Sierra Nevada de Santa Marta, discovering an ancient Lost City and enjoying socially-responsible workshops with our partners in the Arhuaco indigenous community.
Fancy exploring the world's second most biodiverse country on a study abroad program? Then click here to find out more.